OPEN CALL FOR EXHIBITION INITIATIVES AT APEXART NEW YORK
apexart invites curators, artists, writers, and creative individuals –regardless of experience or location– to apply to its NYC Open Call from October 1-31, 2022. It is an opportunity to turn a curatorial idea into an exhibition, receiving funding and support to be part of the organization's exhibition programming.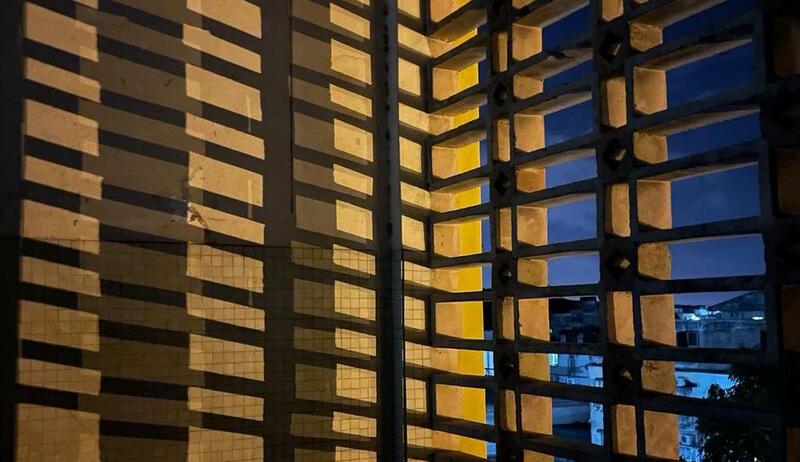 Closed
How to apply?
You can apply by presenting a 500-word proposal describing a group exhibition project driven by an original idea.
Anyone can apply from anywhere in the world, regardless of their level of experience or training. No application format other than the online form will be accepted.
The selection process
A dynamic and diverse jury consisting of more than 400 people from 70 countries will participate in the crowdsourcing voting process. The system ensures that the jury members do not see the names of the participants and that each proposal receives the same consideration from the jury members. Besides, each year several university classes also participate in the selection process.
Projects are judged on the strength of the idea on display and the organizer's ability to communicate it. No consideration is given to their background or social connections.
Once all jury members have voted, the highest rated proposals are contacted. These will receive funding and support for the production of the exhibition. The budget is US$10,000 and the project will be part of apexart's 2023-2024 exhibition season.
Apply HERE until October 31, 2022.
Related Topics
Subscribe
to receive the latest news and articles written by experts
May interest you