OPEN CALL FOR CURATORIAL RESEARCH FELLOWSHIPS
Independent Curators International (ICI) is accepting applications for the 2023 Curatorial Research Fellowships. Application deadline is January 15, 2023.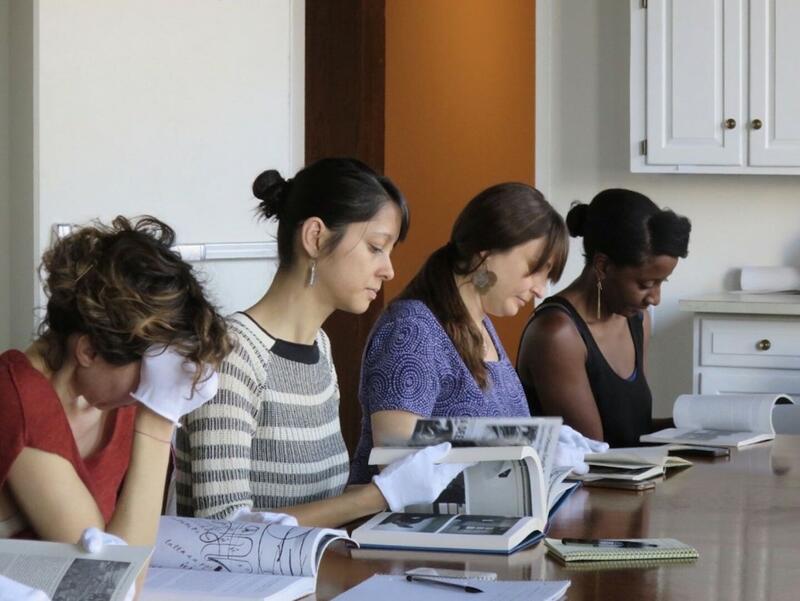 Closed
The program is focused on promoting experimentation, collaboration, and international engagement in the field, supporting research, travel, and the development of professional networks for curators to advance their practice and develop new knowledge in contemporary art.
Conceived to foster independent research, ICI's Curatorial Research Fellowships offer a framework tailored to each curator's field of critical inquiry. The fellows will receive mentorship specific to their research interests, as well as 10,000 USD in financial support. They will have access to ICI's international networks of collaborators and programs to create opportunities for continued learning.
Fellows may be based anywhere and will receive regular mentorship sessions virtually. The fellowship period is eight months, between March and October 2023.
Applications should be submitted via ICI's application portal by January 15, 2023 at 11:59pm EST. To complete the application, it is required to include:
–Description of proposed curatorial research, goals, and process, including the next 3 steps you plan to take to develop your research project.
–Description of resources needed and/or travel plans.
–Description of mentorship needs.
–Preliminary list of artists, curators, writers, etc. relevant to the project
–Description of the relevance of the project to the field.
–Description of how the Fellowship will impact the applicant's practice
–Bio demonstrating relevant experience.
Applications may be submitted in English, French, Spanish, or Portuguese, but a working knowledge of English is necessary for participation in the Fellowships, which are conducted in English.
Related Topics
Subscribe
to receive the latest news and articles written by experts
May interest you