OPEN CALL FOR ARTISTS AT MEDIA GALERIA
Media Galería launches a second open call for artists, curators and researchers who want to carry out projects in their space in Buenos Aires, Argentina, during 2023.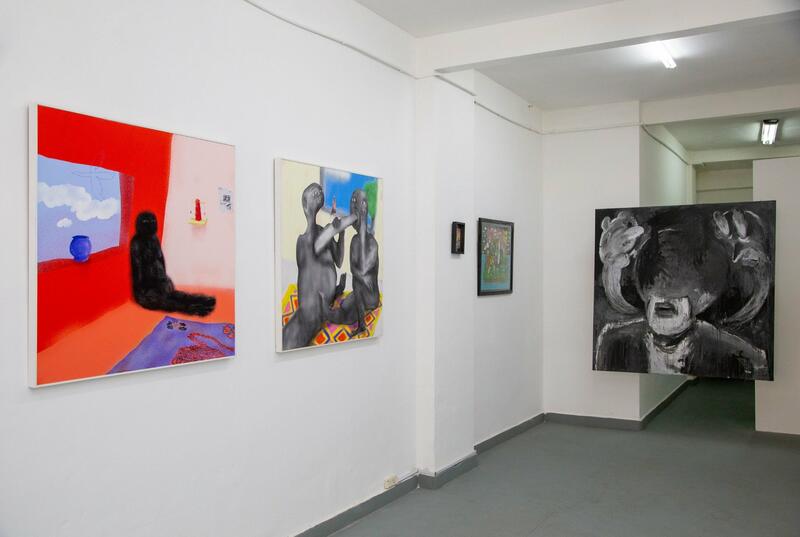 Closed
In 2020, as a result of the pandemic, they opened their first call – "Galería Vacía" (Empty Gallery) – with the objective of continuing to use their physical space during the isolation, within the possibilities of the COVID protocols. But this 2023 they launched "Galería Abierta" (Open Gallery), a continuation of that project. Knowing the limitations that many "short trajectory" artists or "experimental" projects have to get spaces to carry out their projects, Media Galería thought of this call maintaining the objective of expanding the possibilities of their space. They open their doors and bet to open new ways of working in which the trajectory or renown are not conditioning factors.
Application requirements: artists, curators and researchers from all disciplines who wish to carry out a project related to the arts and who reside or are in Buenos Aires at the time of the project may apply. The application may involve work in residence in the space, the realization of an exhibition or activities they consider related to the project. Participation is free of charge and includes support during the work process. The application is open until March 31, 2023.
Media Galería is an exhibition and artistic research project. It emerged as an alternative within the traditional art circuit, to give visibility to artists and works that were on the margins and propose new work logics that combat some established concepts such as trajectory and renown.
Related Topics
Subscribe
to receive the latest news and articles written by experts
May interest you