WHAT SHE MEANS: JOAN DIDION IN HAMMER MUSEUM
The Hammer Museum at UCLA presents Joan Didion: What She Means, an exhibition where almost 60 artists seek to portray the iconic author.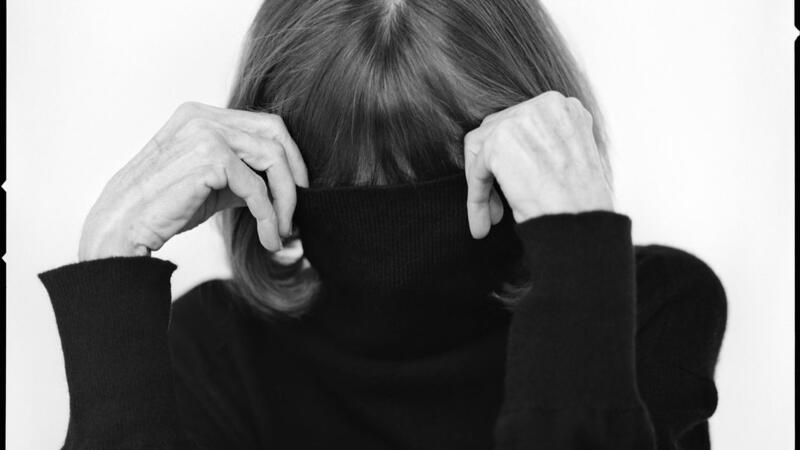 Artists such as Vija Celmins, Feliz Gonzales-Torres, Maren Hassinger, Silke Otto-Knapp, John Koch, Jorge Pardo, Noah Purifoy, Ed Ruscha, Betye, Par Steir, and many others are put together by Hilton Als –writer and curator– to honor author Joan Didion at the Hammer Museum. Over 200 works will be presented, including paintings, photography, sculpture, video, film footage and manuscripts.
Opening less than a year after her death at age 87, Joan Didion: What She Means was first planned in 2019 with Didion's blessing. The exhibition grapples with the evolution of Didion's singular voice as a writer, observer of place and family, and chronicler of our times.
The exhibition closely follows Didion's life according to the places she called home and is laid out in chronological chapters –Holy Water: Sacramento, Berkley (1943-1956); Goodbye to All That: New York (1956-1963); The White Album: California, Hawaii (1964-1988); Sentimental Journeys: New York, Miami, San Salvador (1988-2021).
Artists participating: Kenneth Anger, Diane Arbus, Richard Avedon, Don Bachardy, Robert Bechtle, Barbara Bloom, Vija Celmins, Henry Clarke, Eleanor Colburn, Richard Diebenkorn, Griffin Dunne, William Eggleston, Kim Fisher, John Ford, Felix Gonzalez-Torres, Maren Hassinger, Walterio Iraheta, Suzanne Jackson, Silke Otto-Knapp, John Koch, Brigitte Lacombe, Liz Larner, Alma Ruth Lavenson, Glenn Ligon, Helen Lundeberg, Susan Meiselas, Ana Mendieta, Ronald Morán, Dominique Nabokov, Chiura Obata, Bill Owens, Frederick Law Olmsted and Calvert Vaux, Jorge Pardo, Irving Penn, Frank Perry, Jack Pierson, Noah Purifoy, Martin Puryear, Umar Rashid, Elaine Reichek, Ed Ruscha, Betye Saar, Alan Saret, Ben Sakoguchi, Jeffrey Henson Scales, Penny Slinger, Roger Steffens, Pat Steir, Jürgen Teller, Wayne Thiebaud, Anne Truitt, Elmer Wachtel, Andy Warhol, Todd Webb, Henry Wessel, Edward Henry Weston, Amanda Williams, Christopher Williams, Gary Winogrand, Michele Zalopany.
Related Topics
Subscribe
to receive the latest news and articles written by experts
May interest you