OPEN CALL POR CURATORIAL PROPOSALS. THE EUROPEAN PAVILION 2024
The European Cultural Foundation announced a brand-new commissioning grant of up to 500000 EUR to be awarded to one single organization or consortium of partners for the curation and hosting of the European Pavilion 2024.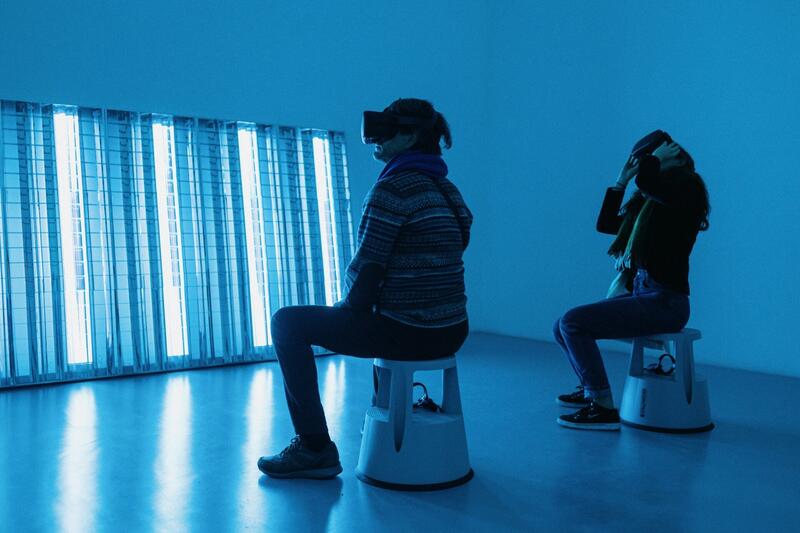 Closed
Initiated by the European Cultural Foundation (ECF) in 2020, the European Pavilion is a pan-European initiative that puts the question of Europe and its future(s) at the forefront through cultural projects and art commissions. It stems from ECF's conviction that we need more cultural spaces that go beyond national remits when exploring and imagining what Europe is and what it can or should become.
All legal entities from all cultural and creative fields in Europe and neighboring countries are invited to submit an ambitious curatorial proposal that will ensure the visibility, accessibility and positioning of the European Pavilion as a major European cultural event in 2024.
ECF is looking for proposals that explore, discuss, interpret and visualise Europe in fresh and imaginative ways: cutting-edge concepts and programming that encourage transnational collaborations between creators, thinkers, doers and communities, leading to a large-scale public event in 2024. Deadline to apply: September 14th, 2023. There will be an online Q&A session on July 6th, 2023 to ask questions about the details of the call and the application process.
It is no accident that the notion of a European Pavilion is reminiscent of World Expos and of the Venice Biennale that emerged from them. The European Pavilion is there to question in a constructive way the model of national pavilions and—more broadly—the national imaginaries they represent. Not to replace them, but to search for alternatives. The initiative is an opportunity to reinvent the pavilion, a versatile architectural object, as an experimental space for formulating new scenarios for Europe through culture.
Commissioned by ECF through a call for proposals, the European Pavilion presents an arts and culture programme from a pan-European point of view with the intention of making Europe more understandable and relatable as a socio-geographical and cultural space that connects us through shared as well as contested sentiments. Its activities, productions and events offer a rare opportunity to reflect on new and transnational perspectives explicitly about Europe.
Related Topics
Subscribe
to receive the latest news and articles written by experts
May interest you