"HOW TO CREATE YOUR PITCH" - MASTERCLASS WITH FRANCESCA BELLINI
Pinta Art invites you to the Masterclass (Friday, March 19) and to compete for 2 scholarships to be part of the Getting it Across: Communicating Your Art Practice program of the ACT.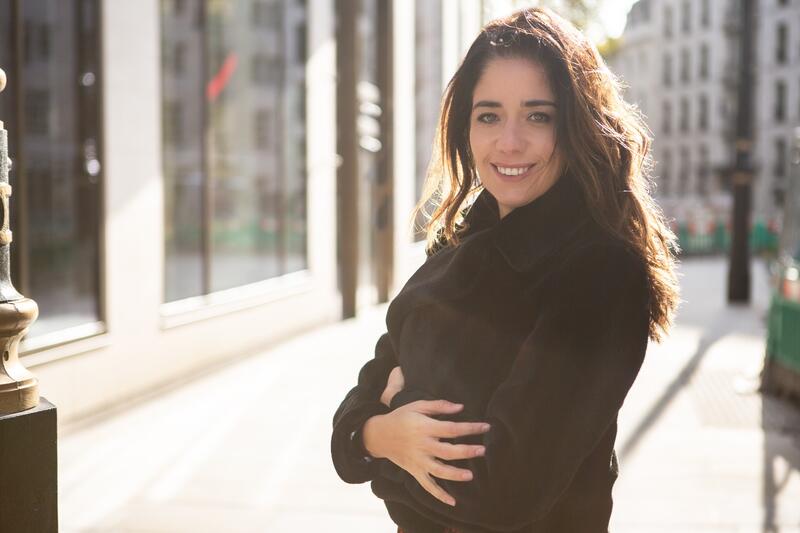 Closed
The Masterclass is aimed at artists who are interested in working and improving their communication skills and who seek to gain international visibility.
"Sometimes we can find ourselves in uncomfortable situations when asked who we are and what we do. Many times we are asked these questions in the least conducive environments: during an opening, a fair or a social event. Also in a residence application. They seem easy to answer but they are not. In this workshop you will learn the principles and ingredients to create a clear pitch that you can adapt to any circumstance. You will also learn more about the ACT Program for artists, its content and the tutors."
In addition, artists participating in the Masterclass will be able to compete for two full scholarships to take part in the Getting it Across: Communicating Your Art Practice program.
Francesca Bellini Joseph is Founder of the ACT Program and a member of Tate's Latin American Art Acquisitions Committee.
Friday March 19th 3pm. Bs. As. // 12 hs. Lima // 11hs. Mexico
Duration: 90 minutes + Q&A.
Via Zoom. Vacancies to be confirmed
Open call to artists with a medium career who have a good level of English. Places are limited and the selection of scholarship participants and winners will be in charge of a committee of Pinta Art curators who will evaluate the backgrounds of the nominated artists.
Subscribe
to receive the latest news and articles written by experts
May interest you