OPENFILE: THE ARTISTS DISCUSS THEIR WORKS
The Pinta Group and their respective fairs, both Pinta Miami and BAphoto, introduced a series of videos in which the artists presented their works.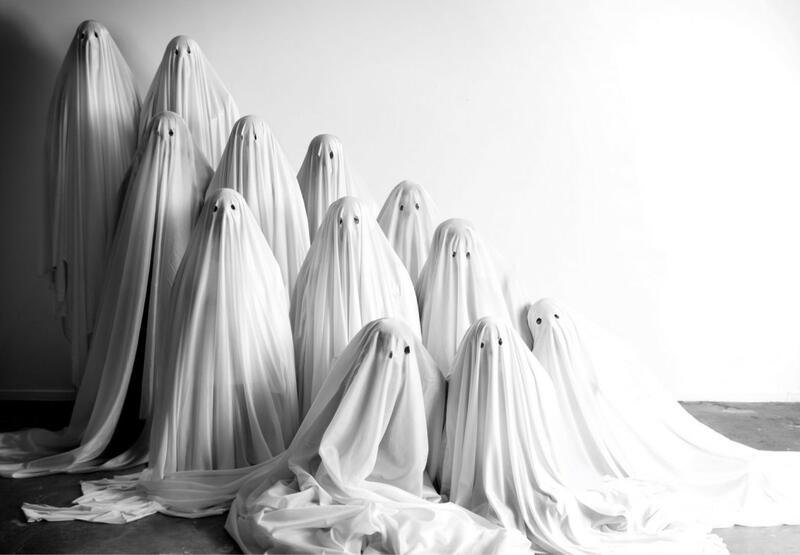 During December 2020, Pinta brought us closer to the artist's workshop in its OpenFile series. Short and dynamic videos, lasting between three and four minutes, immerse us in the methods of production and development of the work of some artists participating in the fair. Intervened with playful animations, artists such as Suwon Lee, Andrés De Negri, Alba Triana and José Luis Martinat, unravel their work for the viewer. OpenFile is precise and inserts us fully into the artists' work.
A few months earlier, in its LIVE edition, BAphoto did its thing. Although this time in interview format, OpenFile, by BAphoto, features questions from Marina Oybin. Lasting between 15 and 20 minutes, Marina delves into the visions of renowned photographers such as André Cypriano, Musuk Nolte, Alberto Gondenstein, Nora Lezano and Majo Guerrero, among others. They tell us the ideas of their works, as well as their photographic methods, memories and anecdotes linked to their personal archive.
Many artists review unmissable moments from their careers like Andrea Juan when she tells us about her photographic experience amid storms in Antarctica. As well as Bernadete Despujols, describing her sculpture work on female representation with inflatable dolls. Likewise, Alberto Ros explains his contact copying techniques, Nora Lezano remembers his first photographic session with Charly García and Alba Triana, an artist from Bogotá, describes her works of sounds, vibrations and energy. Without a doubt, OpenFile is a tailor-made product for art lovers.
In a year with many things to forget and leave behind, Open File is something to continue enjoying and that will soon be back at the Pinta platform.
OpenFile is available on Instagram TV and on the respective YouTube channels of each fair.
Andrés Denegri, Cecile Chong, Alba Triana, José Luis Martinat, Frida Baranek, Bernadette Despujols and Suwon Lee.
Nora Lezano, Esteban Pastorino, Diego Ortiz Mugica, Andrea Ostera, Federico Ruiz Santesteban, Andrea Juan, Nacho Iasparra, Karen Miranda Rivadeneira, Gian Paolo Minelli, Alberto Gondenstein, Julia Sbriller, Luciano Denver, Alberto Ros, Felipe Lavín, Majo Guerrero, Flavia Da Rin, Musuk Nolte, Santiago Carrera, Paulina Scheitlin, André Cypriano, Walter Barrios, Florencia Grisanti y Pedro David.
Subscribe
to receive the latest news and articles written by experts
May interest you