MIAMI – FEMINISM AND SUSTAINABILITY IN "A SUBTROPICAL AFFAIR III"
GOOD TO KNOW.FYI presents A Subtropical Affair III curated by Omar López-Chahoud, opening as the final segment of the three-part exhibition series A Subtropical Affair, which opened during Miami Art Week 2020. This final iteration explores our social and personal connection to nature and the strained relationship between man and man's habitat.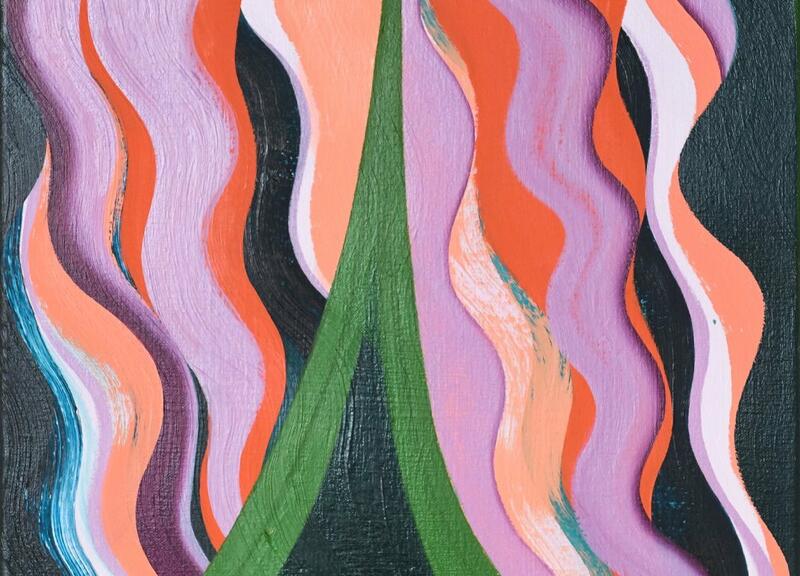 Through formal and conceptual presentations, the exhibition sheds light on the intersectionality of various threats and systemic dangers we, as a society, pose to the sustainability of local ecosystems and the global environment.
Featured Artists: Beverly Acha, Liene Bosquê, Cara Despain, Amanda Keeley, Cinthia Marcelle, and Jamilah Sabur.
Leaning on memory and personal narrative, the all-female show provides a feminist perspective on viewing ones past and rethinking the future. Through paintings, photographs and multimedia installations, the artists in A Subtropical Affair III question the negotiation between a natural habitat and man-made structures both physical and abstract. The exhibition provides a platform for progressive ideas and dialogue on understanding our society's trajectory within a greater ecological sphere.
A Subtropical Affair III is a reminder of the powerful force of mother earth as a fertility goddess who plants, and harvests; she is mountain and river, but can cause rain and earthquake. She can create but she can also destroy. Through the unique view of these six artists, we are asked to take care of the world we inhabit to ensure a quality of life for future generations and all of humankind.
GOOD TO KNOW.FYI is a curatorial collective by Alex Valls, Julianna Vezzetti, Juliana Steiner, and Jess Hodin Levy focused on creating site-responsive exhibitions in unique satellite locations. It emphasizes the importance of integrating the local community to its curatorial research for the development of each exhibition. As a collective, GTK.FYI continuously seeks to collaborate with fellow curators, institutions, galleries and artists to continue the growth of its public programming and accessible platform.
Subscribe
to receive the latest news and articles written by experts