HIV NARRATIVES BY CARLOS MOTTA
Carlos Motta's Stigmata exhibition offers a comprehensive overview of the Colombian artist's career, highlighting his concern for documenting the social conditions and political disputes of sexual, ethnic and gender minorities, with the intention of challenging dominant and normative discourses.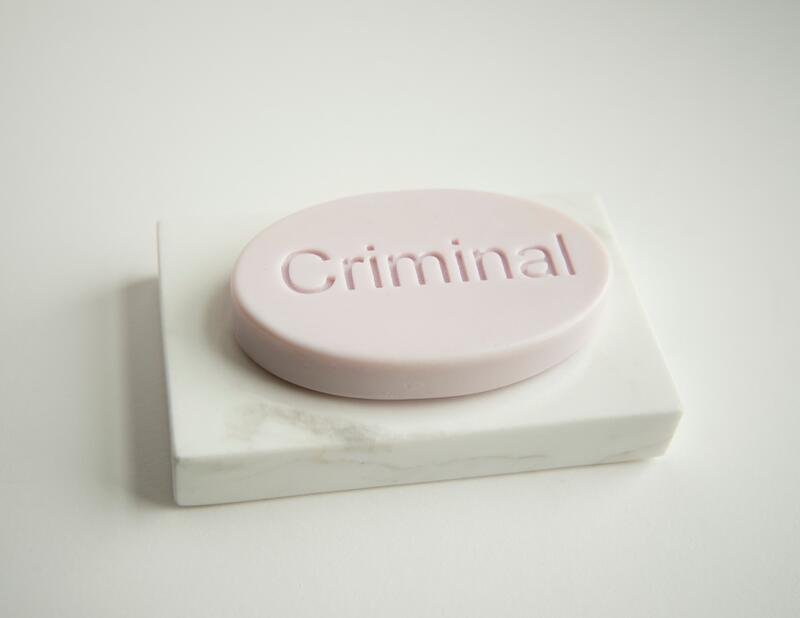 It is the first institutional exhibition that tells the story of HIV/AIDS in Colombia. The projects of Motta, a New York-based artist, reveal the struggles of vulnerable communities under the constraints of oppressive social and political regimes. The artist is internationally recognized for his works that question marginalized histories, the construction of repressed political memories, and normative discourses of sexuality and gender.
Hilos de sangre (2023) is one of the new research pieces on display and was made in close collaboration with historian Pablo Bedoya. The work is a new archive of stories, experiences, memories and documents related to the hiv/aids epidemic in Colombia.
In conjunction with Hilos de sangre is Virosis, a thematic exhibition of works created by more than thirty intergenerational Colombian artists, the first museum exhibition in the country to present artworks created in response to the hiv/aids epidemic.
Motta's research is divided into two main themes. On one hand, there are projects that reflect on the construction of sexuality and gender as categories of knowledge during the conquest and early colonialism in the Americas. To this group belong works such as Nefandus (2013) that explores the colonial history of persecution of Amerindian sexual practices; the miniature sculptures in tumbaga of Towards a homoerotic historiography (2014); Desires (2015) that follows the epistolary correspondence between two women in the nineteenth century; and Closed body: The Devil's Work (2018) a video that tells the true story of a male slave who was tried for sodomy and witchcraft in Portugal in the 18th century, are projects that investigate the construction of sexuality and gender as categories of knowledge during the conquest and the early era of colonialism in the Americas.
On the other hand, the artist explores critiques of democracy from the perspective of marginalized communities. To this group belong works such as Seis actos: An Experiment in Narrative Justice (2010), which documents a series of public performances about peace speeches made by leftist Colombian politicians; We Who Feel Different (2012), which explores the idea of sexual and gender "difference" in various geographical and cultural contexts; and the reconfiguration of Patriots, Citizens, Lovers.... (2015), a work featuring video testimonies from Ukrainian queer and LGBTIQA+ activists about the critical situation that lesbian, gay, trans and intersex populations face in times of war.
Stigmata offers a panoramic look at Motta's work, demonstrating how it challenges traditional societal norms by creating discursive platforms and aesthetic strategies that enable conversations around sex and gender as social justice issues.
Carlos Motta (b. 1978, Bogotá, Colombia) is a multidisciplinary artist based in New York. He has upcoming solo exhibitions at P-P-O-W Gallery, New York (2023); Museu d'Art Contemporani de Barcelona (MACBA) (2024); and Galeria Filomena Soares, Lisbon (2025). His work is currently included in Signals: How Video Transformed the World, Museum of Modern Art, New York (MoMA), New York and the 58th Carnegie International (2022). He recently participated in Film at Lincoln Center's Art of the Real (2021) and the 11th Berlin Biennale (2020). He received the PinchukArtCentre's Future Generation Art Award (2014) and a Guggenheim Fellowship (2008). His work is in the permanent collections of the Museo de Arte del Banco de La República, Bogotá; the Metropolitan Museum of Art, New York, Museum of Modern Art, New York (MoMA); the Guggenheim Museum and Museo Reina Sofía, Madrid; among others.
Related Topics
Subscribe
to receive the latest news and articles written by experts
May interest you