GINA ARIZPE, WINNER OF THE "TEQUILA 1800 COLLECTION" AWARD
GINA ARIZPE, WINNER OF THE "TEQUILA 1800 COLLECTION" AWARD
By Mercedes Abella
On Saturday February 8th, during the Mexican art fair ZONA MACO, the Tequila 1800 Collection awards ceremony took place and the first prize was won by Gina Arizpe for her work 'Names and Coordinates'.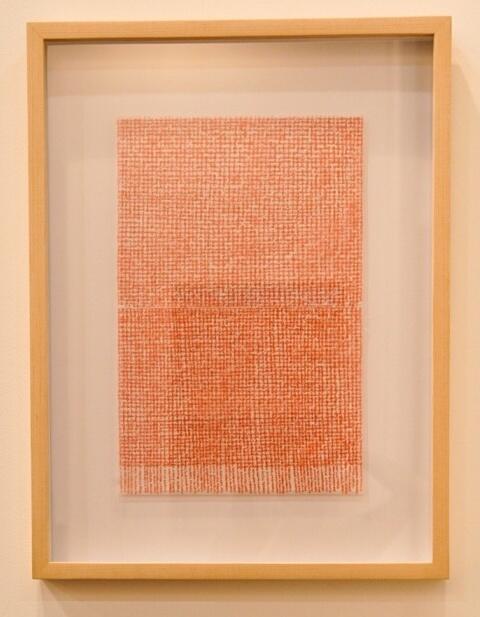 The Tequila 1800 Collection Award aims to support upcoming art and confirm the commitment to art and culture that Casa Cuervo has. As a result, the winning work becomes part of the important Casa Cuervo art collection.
The jury was assembled by the Executive President of Casa Cuervo, Juan Domingo Beckmann; the Director of the Museum of Contemporary Art of Monterrey, Taiyana Pimentel; the Curator of the Isabel and Agustín Coppel Collection, Magnolia de la Garza; the Director of the Zapopan Museum of Art, Viviana Kuri; and the private collector, Boris Hirmas.
The first place was taken by Gina Arizpe, followed by Laure Prouvost, Antonio Vega Macotela, Myra Landau and Ivonne Venegas.
Arizpe's work is a visual fabric that contains the names of the women killed in Ciudad Juárez and the State of Mexico, and the coordinates where the bodies were found. It was exhibited at the Freijo Gallery's stand, along with other projects that also refer to the issue of women and violence in Ciudad Juárez. "They talk about the rate at which the problem is growing throughout the country," said the artist.
Subscribe
to receive the latest news and articles written by experts