A JOURNEY THROUGH THE WORK OF LILIANA PORTER
Les Abattoirs presents the first retrospective in France of Liliana Porter (born in Argentina in 1941, living in New York since 1964). With approximately one hundred works on display, the exhibition takes the viewer on a voyage through her art.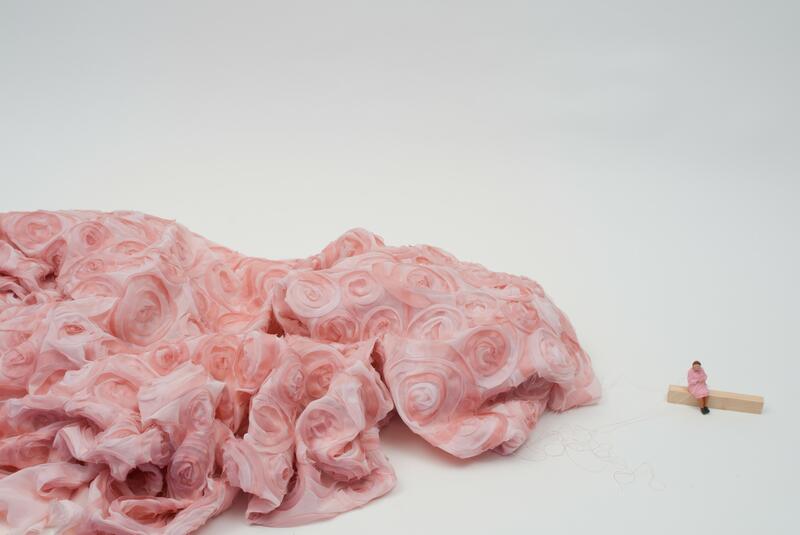 Gathering together past and recent works, Reality Play– From the 1960s to the Present Day brings to the fore a generation of female artists who have redefined the boundaries of conceptual art and transformed the poetic form of the installation.
Porter explores the potential of various media including printmaking, painting, sculpture, photography and video, in a long-term examination into our perception of reality and our notions of time and space.
Printmaking is at the heart of her work, which she helped revive in the 1960s as part of the collective New York Graphic Workshop, co-founded with Luis Camnitzer and José Guillermo Castillo in 1964. This technique, which was rediscovered by Pop artists and championed in Central and South America for its political dimension, has allowed her to view the idea of authorship and collective work with a critical eye, as well as provide her with new narrative forms.
In the 1970s she became interested in photography and began including images of her own body into drawings, in particular wall art, echoing concerns held by female artists at the time.
The first half of the exhibition recounts this journey, while also offering a rereading of the historical, artistic and social context of the time, with regard to the commitment of Porter and the artistic community to which she belonged.
The second half presents her installations, including two that have been especially created for Les Abattoirs. These small scenes have been present in her work for around twenty years and are created with contemporary figurines and knickknacks that she has found in flea markets during her travels. They also feature in her paintings and videos.
By continuing her poetic exploration of reality, Liliana Porter upsets representational codes and challenges both the creative process and the surreal power of the image.
Related Topics
Subscribe
to receive the latest news and articles written by experts
May interest you