VAN EYCK RESIDENCE 2018
The Van Eyck Residence 2018 opened its call. Until October 1st, all those artists, photographers, designers, curators, writers and critics who wish to participate are invited to apply for the residency at the Van Eyck Academy.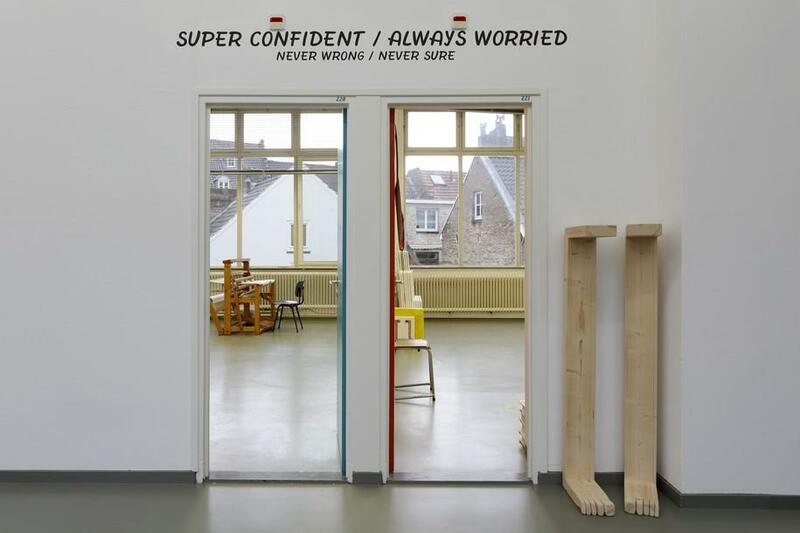 The Van Eyck Academy in Maastricht (NL) is an international and multidisciplinary institute dedicated to the development of talents. Each year, the academy offers its space for artists and people dedicated to production to develop their own projects in an inspiring and multiform work environment.
Likewise, Van Eyck offers a study, study visits by advisors (guests), well-equipped laboratories (printing, photography / new media, wood, metal, a library, a nature research laboratory and a food laboratory), projects collaborative with civic partners and partners in science and the arts, a public program of events, talks, workshops, symposiums and exhibitions.
The novelty of this edition, with the presence of Hicham Khalidi as the new director, is the intention to invite fashion designers to apply to work at Van Eyck. In this way, the academy wants to cooperate with fashion industry professionals to deepen and expand the scope of their work.
Those who obtain residency will be summoned to do it during 2019 over a period of between 6 and 12 months.
Subscribe
to receive the latest news and articles written by experts