OPEN CALL – FONDATION FIMINCO RESIDENCY IN FRANCE
Fondation Fiminco launches an open call for visual artists across all disciplines to undertake a residency in Romainville (Seine-Saint-Denis). This residency will be focused on research and development, as well as production. Deadline to submit applications: January 21, 2021.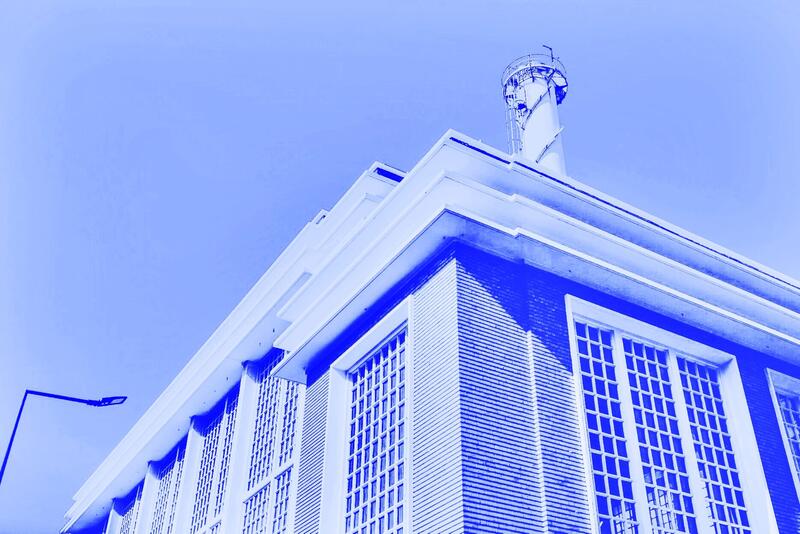 Fondation Fiminco has invested a former industrial site in Romainville, on the outskirts of Paris and accessible by the metro, to create a place that supports artists from all over the world and open to all audiences. Each year, the Fondation Fiminco hosts an 11 months residency to artists of different nationalities, giving them the opportunity to develop their work and their research. Designed for artists, this project aims to provide space, tools, and support to create a working environment for artists, across disciplinary practices.
The primary objective of the residency is to provide artists with a privileged environment for research and production. The artists will be accompanied by the Fondation's team throughout their residency and they will have artistic and technical support according to their needs and the requirements of the project that they wish to develop: technical assistance with production, administrative support, and assistance with communication and networking. French as a foreign language courses will be offered to international artists to facilitate their integration and help with daily exchanges required during the residency.
The Fondation Fiminco residency is a place for professional development that helps artists gain visibility on the French art scene and establish a network. The Fondation will organise meetings with professionals from the art world, notably at open studios. Open house events will also be organized, allowing the public to discover the studios of the artists-in-residence. A presentation of the artists' work is also envisioned in the Fondation's exhibition spaces.
Terms of application
The residency is aimed at artists residing in France or abroad, without an age limit, who can demonstrate a professional practice, either emerging or established.
A jury constituted of professionals from the artworld and cultural sector will review applications and shortlist candidates. Shortlisted artists will be asked for an interview in person, or via videoconference in March 2021.
The application can be written in French or English and must be submitted in a single PDF file by email to residency@fondationfiminco.com before January 21, 2021
Subscribe
to receive the latest news and articles written by experts