OPEN CALL AND NEW ARGENTINE RESEARCH PLATFORM ON PERFORMANCE ART
Argentina Performance Art is the first and only digital platform dedicated exclusively to theoretical research on Performance Art in Argentina.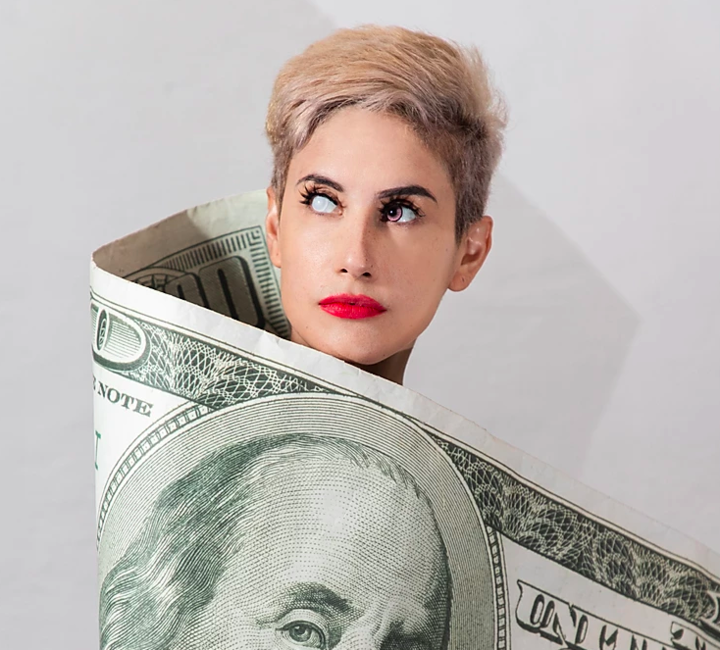 Closed
It is an integrating tool, free and open, that facilitates access to detailed information on the history and development of Performance Art in Argentina, a constantly updated database of Performance Art artists and performance works, and academic material, journalistic and audiovisual on the discipline.
Argentina Performance Art presents an open call addressed to researchers, artists, theorists, curators, teachers, managers and/or students who have produced critical texts, articles, research papers, reviews, journalistic notes or essays about Argentine Performance Art and who wish to present them and become part of the platform's collection.
The material should be sent to info@argentinaperformanceart.com in Word format. Include the following information in the email's body:
Author's name and surname - title of the text - brief summary of the material sent (3-4 lines) - short biography of the author (maximum 200 words) - the texts may be published or unpublished (if they have already been published, indicate where and when) - Include the bibliography used in the text file. In case of containing illustrative images, indicate credits.
CLICK HERE TO LEARN MORE ABOUT THE CALL
The platform arises from the need to have an integrating resource that is capable of providing rigorous and detailed information on this artistic field. The aim of Argentina Performance Art is to promote the understanding of this discipline by reconstructing its history, contributing to the construction of its definition and providing a theoretical framework for its approaches.
ARGENTINA PERFORMANCE ART IS ARTICULATED AROUND 3 AXES:
Monthly theoretical research on Argentine Performance Art, commissioned to theorists, curators and art historians. The first ones emphasize the beginnings of the language in Argentina and its historical context, the influences during its first years, the first artists who began to use this language and their first works. CLICK HERE TO LEARN MORE
United Performers: Database structured around two axes:
Artists: list of Argentine artists who made performance works, both in the country and abroad.
Performance Art events in Argentina: festivals, biennials, awards, meetings around performance, that have taken place in Argentina; all chronologically organized. CLICK HERE TO LEARN MORE
Active Archive: Archive that contains notes on outstanding performance artists, exhibitions, awards, biennials, performances, festivals and academic and journalistic material related to Argentine Performance Art. CLICK HERE TO LEARN MORE
Subscribe
to receive the latest news and articles written by experts