MARÍA JOSÉ JOVE FOUNDATION WILL SCHOLARSHIP GALICIAN ARTISTS AT THE FHNW ART INSTITUTE IN BASEL
The FMJJ Artistic Education Scholarship will allow artists born in Galicia to get a Master in Fine Arts at the Art Institute FHNW in Basel (Switzerland). The Foundation's aim is to contribute to their international training and to encourage artistic production.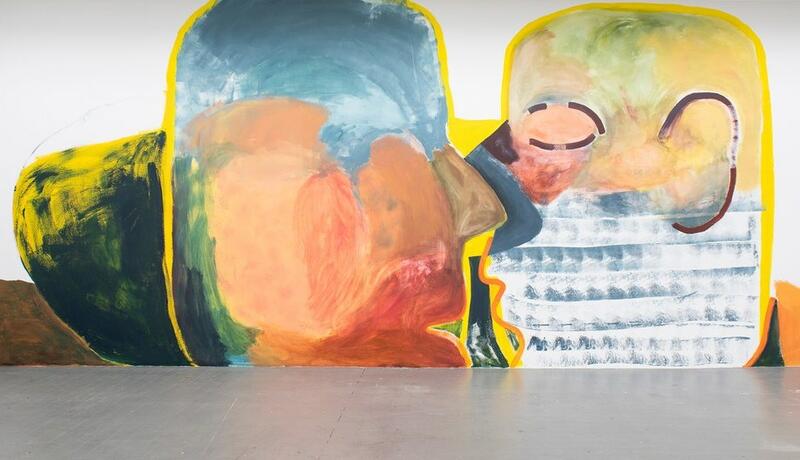 Closed
The FHNW Master of Arts in Fine Arts addresses an in-depth examination of students' artistic practice over two years and is presented in the form of seminars, symposia, and workshops. It is the only operation at the moment in Europe with a specialized curriculum in gender, nature and social justice.
Annual and endowed with 20,000 euros, Galician artists who meet the requirements and pass the admission tests required in the Art Institute FHNW may benefit from this FMJJ Artistic Education Grant. With this scholarship, the María José Jove Foundation wants to contribute to the development abroad of artists born in Galicia; encourage visual production, promote its establishment within support networks and dissemination channels, as well as the questioning and investigation of artistic practices in their social contexts and the development of new communicative approaches and methods.
The scholarship will last for two years, corresponding to the duration of the Master. Applications from interested artists must be made directly at the Art Institute FHNW, according to the procedures established by the institution in its website. At the end of the Master, the grantee must provide an artwork to the María José Jove Foundation, which will become part of the institution's art collection. The selection will be made by the management of the Art Institute FHNW, Basel and the management of the FMJJ Art Collection.
The FHNW Academy of Art and Design's mission is to educate and train a future generation of competent and independent artists and designers. The Academy understands itself as a catalyst for culture and politics, and as a seismograph designed to identify, delineate and define the most socially relevant fields in art, design and science, both from theory and from practice; Furthermore, it comprehends its role in the task of facing the challenges of the time, proposing and promoting a wide range of creative spaces and offering its students a promising professional perspective. The students, teachers, and staff who work and study at the FHNW Academy of Art and Design make the institution a multifaceted community of learning, teaching, and research.
María José Jove, who died in 2002, was always linked to the social commitment aimed at minority groups, childhood being one of her great concerns. For this reason, her family has wanted to promote this project and put her extraordinary sensitivity into practice, creating a Foundation that bears her name and is under the presidency of Felipa Jove Santos. Founded in 2003, the María José Jove Foundation works on childhood and social inclusion in four areas of activity: Health, Education and Training, Leisure and Healthy Time and Art.
Subscribe
to receive the latest news and articles written by experts