LAST DAYS TO APPLY FOR THE ARTEXARTE GRANT FOR VISUAL ARTISTS
Open call for 30 grants of $50,000 until July 20.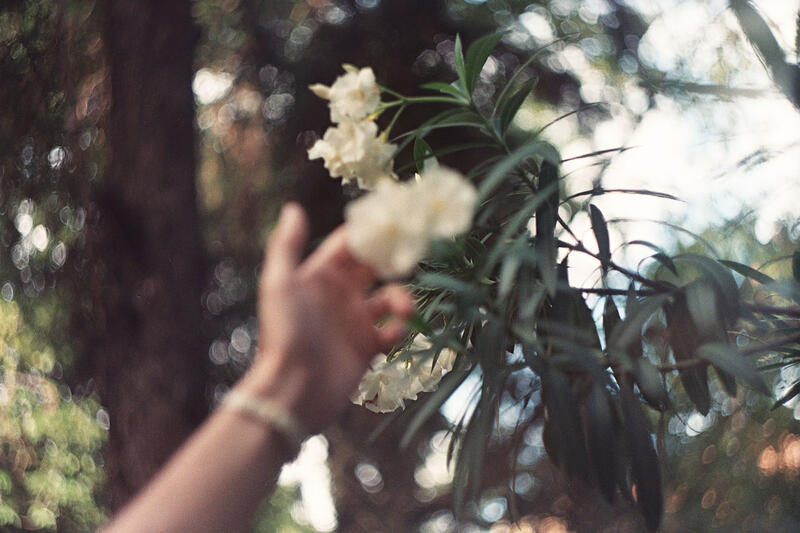 Closed
"Without a doubt, the pandemic unleashed by COVID 19 has radically disrupted our daily lives," shares Luz Castillo, President of the Fundación Alfonso y Luz Castillo, "In this context, artistic activity has not remained unscathed; so much so that a large number of artists have suffered a considerable reduction in their income as a result of the fall in economic activity."
Given this complex situation, ArtexArte - Fundación Alfonso y Luz Castillo has decided to lift its yearly traditional Photography Prize and open, exceptionally, a call for the granting of thirty grants of $ 50,000 (fifty thousand Argentine Pesos). -
This initiative is brought into dialogue with the aid provided by other institutions in the artistic field, which we congratulate and encourage.
"Our objective, convergent with theirs, is to be able to mitigate, in part, the roughness of the current social fabric that these visual artists are going through in full productive activity, but in a situation of economic vulnerability." - adds Castillo.
An Evaluation Committee, made up of Eduardo Médici, Victoria Verlichak and Jorge Zuzulich, will be in charge of evaluating, especially, the two conditions indicated in the preceding paragraph (economic vulnerability and level of artistic activity in recent years) to award the subsidies.
The call will be held until July 20 and those interested should consult terms and conditions at www.artexarte.com.ar/subsidio and send their request to: subsidio@artexarte.com.ar
*cover photo: Violeta Capasso – Ahora puedo – In CONOZCO UNA ISLA
Subscribe
to receive the latest news and articles written by experts