INTERNATIONAL OPEN CALL FOR ARTISTS, ARCHITECTS AND DESIGNERS – LAST DAYS
Until March 19th, Art(e)facts Knowledge Biennial promotes a call for two projects created by artists, architects and designers, to be produced in collaboration and in residencies held at workshops of artisans from the municipalities of Fundão, Guarda and Manteigas in Portugal.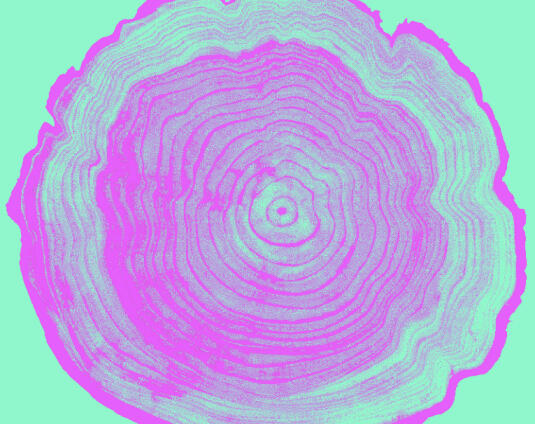 Closed
Inscribed in Art(e)facts 2021: Supernatural Togetherness, a biennial intended to promote collaborations between artists and artisans and to create a contemporary legacy of artworks that value the territory and the reinterpretation of traditional knowledge. Art(e)facts is organized by the Architecture and Territory programme of Guarda's bid for European Capital of Culture 2021 and the theme of the 2021 edition—Supernatural Togetherness—proposes alliances between species and generations to save the future.
Art(e)facts 2021: Supernatural Togetherness is set in the historical and geographical context of the Portuguese region of Beira Interior: a cross-border location where people, goods, data and seeds are in movement, drawing invisible flows that have shaped the territory for centuries and are increasingly beyond human control. Andreia Garcia, curator of Art(e)facts and programmer of Architecture and Territory of Guarda 2027, questions: "Can art and architecture save an endangered legacy and an uncertain future and rewrite them from a post-human point of view?" The curator enlightens that "this edition focuses on building intergenerational scenarios that guarantee the survival of the rural environment and the planet while aiming to rescue the idea of 'legacy' by rethinking the relationship between those who have the knowledge and those who should perpetuate it."
While the scale of the projects is free, burel weaving, wickerwork basketry, linen weaving, pottery, chestnut wickerwork and digital fabrication, are the areas and crafts to be developed. The call also considers the possibility for scaling up to a public space intervention.
The call is aimed at contemporary artistic practices that present new projects or research projects that value local crafts, foster the acquiring of knowledge with local artisans and innovation in the field of artistic creation. The jury will select two projects and grant each with up to EUR 6,000 for fees and production. The applications can be presented individually or by a collective.
The two selected projects will be announced in the first week of April and developed in the month of May, in residencies held at workshops of local artisans. The residencies involve the production of a total of six projects, four of which created by guest artists. The final projects will be exhibited in July, in a group show held in workshops located in Fundão, Guarda and Manteigas.
The open call regulation can be found at www.artefacts-guarda2027.pt and the deadline for applications is Mach 19 at 11:59pm WET.
Subscribe
to receive the latest news and articles written by experts