CURATORIAL OPEN CALLS AT TATE AMERICAS FOUNDATION
Tate announces open calls for two roles: Curator-at-Large, North American Art and Estrellita B Brodsky Adjunct Curator, Latin American art.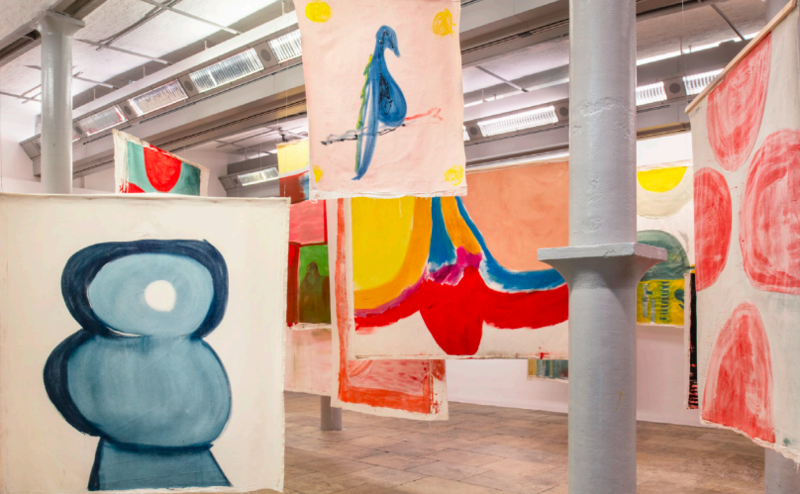 Closed
LATIN AMERICAN:
Tate seeks Estrellita B Brodsky Adjunct Curator, Latin American art
The Estrellita B. Brodsky Adjunct Curator, Latin American Art will continue the work undertaken by previous post-holders including Inti Guerrero, José Roca, Julieta González and Cuauhtémoc Medina. This important role will support Tate by expanding expertise and understanding of modern and contemporary art of Latin America and connecting the current practices of the region to diaspora practices across the world.
Tate is seeking to engage an experienced curator or researcher with an in-depth knowledge of 20th century and contemporary art from Latin America, as well as its diasporas. It remains essential for the appointed individual to live within Latin America and be prepared to travel extensively within the region, conducting research and liaising with artists, institutions, collectors and scholars on behalf of Tate.
NORTH AMERICAN:
Tate announces a new curatorial position: Curator-at-Large, North American Art.
The role is designed to accommodate an experienced curator or scholar with an in-depth knowledge of modern and contemporary art. The role is intended for someone based in North America, while embedded in the Tate Modern curatorial team, who reports to the Director of Collection, International Art. They will work closely with curatorial colleagues across the museum as well as with the North American Acquisitions Committee (NAAC) and Tate Americas Foundation.
The post-holder will be expected to surface artists previously overlooked by the canon, with an emphasis on greater inclusion and diversity - key to Tate's collecting strategy. They will play a leading role in the development of Tate's collection through its acquisitions, gifts and bequests. They will also participate in projects to include relevant collection displays and exhibitions, contributing to the presentation and interpretation of artworks across Tate sites.
Contact Lizzy Harris at Tate for more information.
Tate Americas Foundation was created in 1987 when Sir Edwin Manton and Lady Manton created the American Fund for the Tate Gallery to acquire works of art from North and Latin America for presentation to Tate.
Established in 2002, the Latin American Acquisitions Committee (LAAC) is Tate's first acquisition committee to proactively shift the museum's art historical narratives beyond a US-Eurocentric canon. Through the involvement and support of LAAC members, over 300 works by more than a hundred different artists from the region have been acquired, either purchased through the Committee or received as gifts. These works enter the collection of one of the most visited museums in the world and are regularly shown at Tate Modern, Tate Britain, Tate Liverpool, and Tate St Ives. Tate also loans the works acquired by the Committee to major retrospectives, group exhibitions and biennials around the world.
Subscribe
to receive the latest news and articles written by experts