CURATORIAL OPEN CALL FOR THE DEVELOPMENT OF THE NATIONAL EXHIBITION / PERU BICENTENNIAL
The Proyecto Especial Bicentenario (Special Bicentennial Project) announces the launch of the curatorial contest for the National Exhibition / Peru Bicentennial, which will be inaugurated in July 2021 in the temporary rooms of the Museo de Arte de Lima and the Museo Metropolitano de Lima. The exhibition will become the central event of a program that will include physical, virtual and traveling projects throughout the national territory, to commemorate the 200 years of the republic.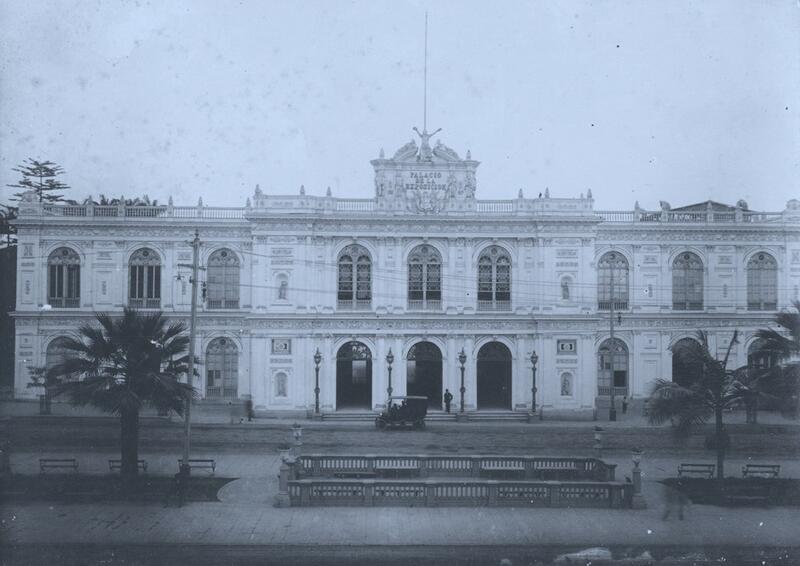 Closed
The curatorial and museum proposal will be entrusted to specialists in the field, whose selection will be made through public and open competition. The winning proposal will be selected by a specialized jury, made up of recognized national and international professionals in the fields of curatorship and history, among other disciplines.
The winning proposal should invite Peruvians to reflect and consider a historical perspective on three main questions: What narratives have we developed about the construction of our republic? Why are the challenges and debates facing Peru today a consequence of that process? What are the great issues that we must rethink to build a true republic of citizens?
The National Exhibition / Peru Bicentennial does not seek to be exclusively historical or artistic, but to use different resources for the approach of multiple narratives that have been part of the Peruvian history since its inception as a republic. It will incorporate a wide range of materials, from documents, artworks and heritage pieces to educational, interactive and audiovisual supports that, together, form a curatorial and museographic proposal that will highlight historical facts and values, offering the public a better understanding of the events that marked the history of republican Peru and how it manifests itself in the current cultural and social fabric of the country.
The Exhibition will also have a digital component that will allow its contents to have a decentralized scope, in order to reach the largest number of Peruvians. There will also be an educational aspect, and it will comply with all the biosecurity measures determined by the government.
In the midst of the health crisis caused by Covid -19, this exhibition is a space to reflect upon pending challenges that citizens face in the building of a true republic.
CLICK HERE FOR MORE INFORMATION. The application deadline is scheduled for October 2020.
*cover photo: Palacio de la Exposición, ca. 1920 - Photographic printing on paper - Institutional Archive. Museo de Arte de Lima
Subscribe
to receive the latest news and articles written by experts