CALL FOR ARTISTIC DIRECTOR AT CENTRO CULTURAL DE BELÉM
The Museum of Contemporary Art MAC/CCB in Lisbon, Portugal is looking for an Artistic Director for its new opening on October, 2023. Deadline to apply: August 31, 2023.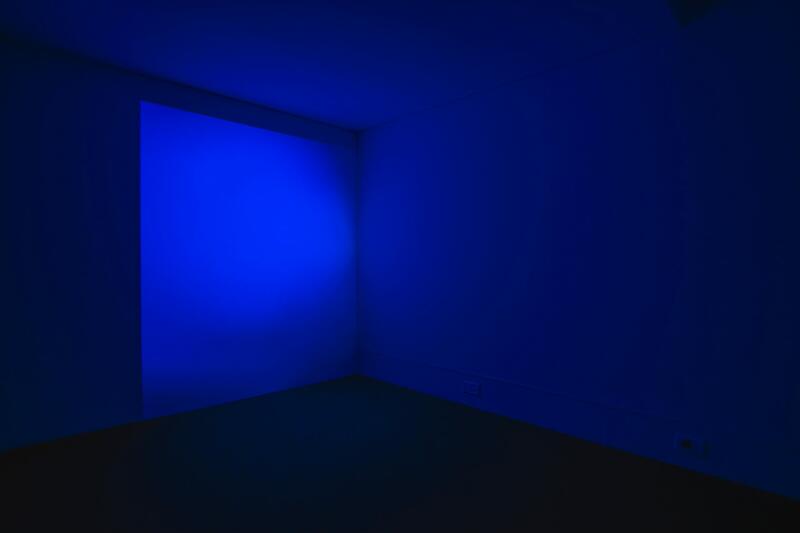 Closed
The Museum of Contemporary Art MAC/CCB will open its doors on October 28 with the presentation of the collections in deposit—the Berardo Collection, the Ellipse Collection, and the Teixeira de Freitas Collection, as well as a solo exhibition by the Belgian artist Berlinde de Bruyckere.
It is a very important moment of affirmation of the multiple valences of the Centro Cultural de Belém, allowing the dialogue between the visual arts, architecture, and performing arts.
The MAC/CCB will therefore be a museum in which the dialogue between the various artistic typologies is based on the variety of contemporary art practices, providing historical views and mapping the insights of today's artists.
Two pillars will structure the museum's lines of action: its understanding, not only as a repository of collections, but the understanding that the Museum is a service provided to the public that visits it, with a strong focus on mediation and education processes; and the view that the contemporary is what operates in the present—which implies looking to the past to better understand ourselves.
Candidate profile
Higher education. It is valued a Ph.D. in Art History, Curatorship, Museology, and/or Art Theory with proven curatorial experience in an international environment, and management experience in a museological or exhibition institution in which the candidate has had functions involving team management.
Other important assets are a strategic vision toward the construction of an ambitious national and international program, good knowledge of the Portuguese art scene and communication and leadership skills.
About the position
Define and propose an annual schedule; coordinate the Museum's team and budget in conjunction with the CCB structure; manage the different collections in deposit together with the CCB collection; establish national and international contacts and collaboration projects; promote actions and initiatives in the field of Visual Arts, but also in the field of Architecture and other artistic expressions, promoting the intersection between artistic genres, which the CCB advocates.
How to apply
The application documents are: Curriculum Vitae; Strategic Vision for 2023-2024; Motivation letter and other documentation considered relevant. Applications must be sent here until August 31st, 2023.
Related Topics
Subscribe
to receive the latest news and articles written by experts
May interest you