ATTENTION YOUNG ARTISTS! OPEN CALL FOR THE FUTURE GENERATION ART PRIZE
All artists from 18 to 35 from anywhere in the world, working in any medium are invited to apply until June 3, 2020. Entries can be submitted online at www.futuregenerationartprize.org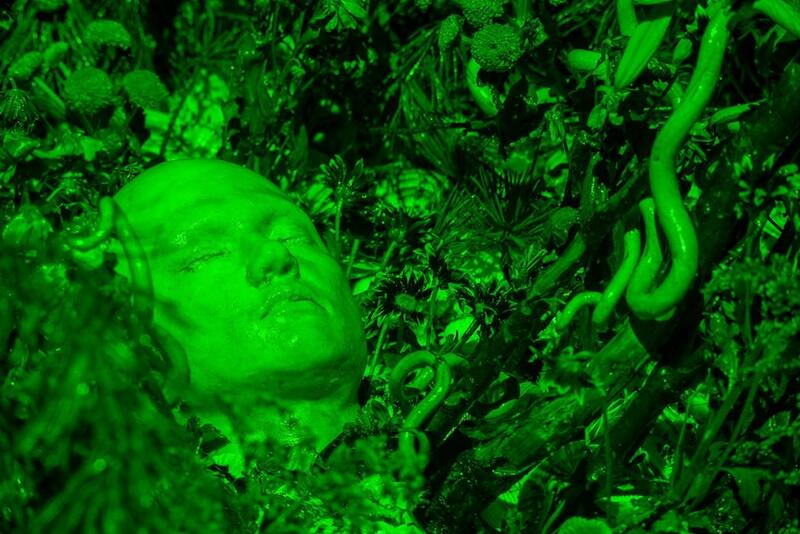 Closed
The Future Generation Art Prize is a biannual global contemporary art prize to discover, recognize and give long-term support to a future generation of artists. Established by the Victor Pinchuk Foundation in 2009, the Prize supported the artistic development and production of new works of over 100 artists in exhibitions at the PinchukArtCentre in Kyiv and as official collateral events at the Venice Biennale in 2011, 2013, and 2017.
An outstanding selection committee, appointed by a distinguished international jury, reviews every application and nominates 20 artists for the short list. These artists will be commissioned to create new works that go on display at the Pinchuk Art Centre in Kyiv. Subsequently, all of them will present their works in the Future Generation Art Prize exhibition at the Venice Biennale.
The international jury of the Future Generation Art Prize 2021 includes:
–Lauren Cornell, Director of the Graduate Program and Chief Curator at the Center for Curatorial Studies, Bard College;
–Jacopo Crivelli Visconti, Curator of the 34th edition of the Bienal de São Paulo;
–Elvira Dyangani Ose, Director of The Showroom, London;
–Bjorn Geldhof, Artistic Director PinchukArtCentre ;
–Shilpa Gupta, Artist;
–Ralph Rugoff, Director of the Hayward Gallery and Artistic Director of the 58th Venice Biennale of Art;
–Eugene Tan, Director of the National Gallery Singapore and the Singapore Art Museum.
The main prize winner receives USD 100,000 split between a USD 60,000 cash prize and a USD 40,000 investment in their practice. A further USD 20,000 is awarded as a special prize/s between up to five artists at the discretion of the jury for supporting projects that develop their artistic practice.
A major contribution to the open participation of younger artists in the dynamic cultural development of societies in global transition, the Prize has supported the artistic development and production of new works of over 100 artists in exhibitions at the PinchukArtCentre in Kyiv and the Venice Biennale. Alongside an open call, a global network of partner platforms and special correspondents work as ambassadors to encourage artists to apply for the prize.
The Prize is widely acknowledged as a springboard for emerging talent. Lynette Yiadom Boakye won the Prize in 2012, before going on to be shortlisted for the Turner Prize and a highly successful solo show at the Serpentine Gallery in London. The winner of the first edition of the Prize, Cinthia Marcelle, represented Brazil at the 57th International Art Exhibition in 2017. Previous main prize winners also include Dineo Seshee Bopape, winning in 2017, who represented South Africa at the 58th Venice Biennale in 2019.
Andy Holden, nominee of FGAP 2017, introduces us to his working space and tells us how Future Generation Art Prize provided an opportunity to show his art to the whole world.
Subscribe
to receive the latest news and articles written by experts