Tania Bruguera's conference in Buenos Aires
The Department of Art of the UTDT, together with the Secretariat of Federal Integration and International Cooperation of the Ministry of Culture of the Nation, are pleased to present a conference on the Cuban artist Tania Bruguera on art, education and politics next Monday 25 of September, 11.30am - Classroom SV2 Campus Alcorta.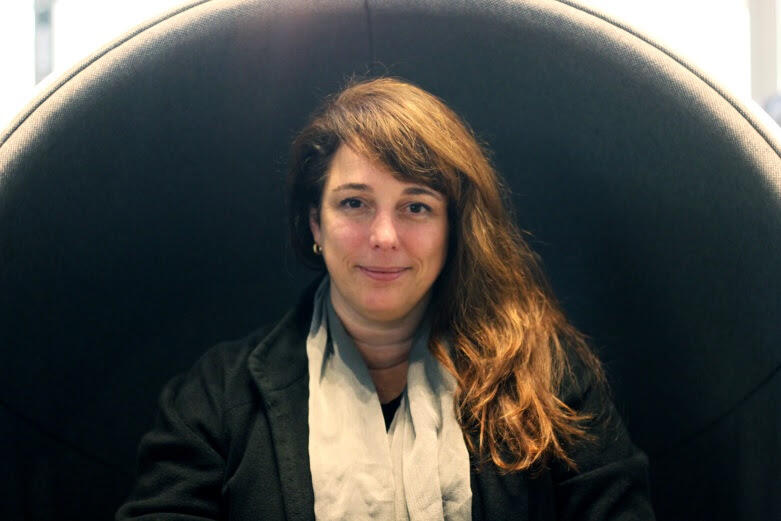 In 2014, Bruguera gained international celebrity for his work Tatlin's Whisper, an open microphone in Revolution Square, so that all citizens could express how they imagined the future of Cuba. For this intervention, the artist was arrested by the Cuban government, with which she maintains a delicate relationship until today.
But the artistic and militant trajectory of Bruguera is much longer. Between 2002 and 2009, the artist developed in Cuba a project called the Chair of Art of Conduct, aimed at fostering an interdisciplinary training space for the production of social and political transformation projects. The project, half work of art, half institution, included the creation of a archive and library of contemporary art, and was proposed as "the creation of a pedagogical model that fills the gaps of civic spaces of discussion on the function of art in the society and promotes new generations of artists and intellectuals. " On this experience and his conception of the teaching task, will discuss the talk of Bruguera.
His work has been exhibited at Documenta Kassel, Venice Biennials, San Pablo, Shanghai, Havana, as well as museums such as Moma or Tate Modern. In 2008 she was awarded the Prince Claus of the Netherlands. His work has been discussed in Artforum, New York Times, Performance Research, Performance: Live Art Since 1960, among others.
Since the year 2016, thanks to an intense fundraising campaign, she has been working to open the Hanna Arendt Institute of Activism, an educational center based on her concept of "useful art".
Subscribe
to receive the latest news and articles written by experts