PArC – PERU CONTEMPORARY ART READAPTS AS IT FACES THE GLOBAL SITUATION
Given social distancing, the international art fair has created an online platform that can be visited via their webpage: parc.com.pe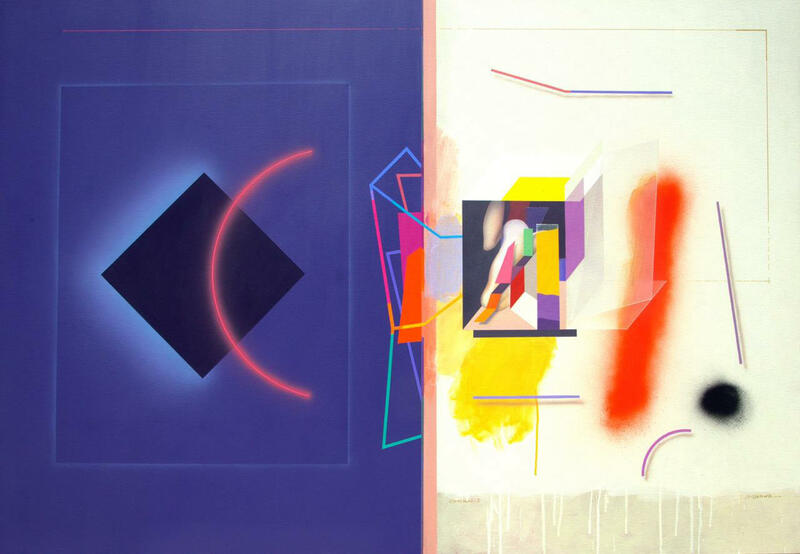 Given the global scenario we are going through, but without giving up on their commitment towards Latin American art, an online edition of PArC, Peru Arte Contemporáneo, will be carried out with the support of EFG Wealth Management. The fair will be held between the 4th and the 31st of May, and can be visited on their site: parc.com.pe.
The online edition will maintain the General Section, where the most relevant galleries of the Peruvian and Latin American scene present the works of their artists; the Solo Project section, dedicated exclusively, under the curatorship of Florencia Battiti, to the promotion of four artists whose work is focused on contemporary art; and the NEXT section, curated by Florencia Portocarrero to make the work of prominent emerging artists visible and closer to the art market. With the aim of adapting the fair to a virtual format in the best possible way, each participating gallery will exhibit the works that they would have presented in the fair's booth: with the technical data of the work, the sale price and a contact button to communicate with each gallery.
In this OnLine edition of PArC 2020 there will be an international platform for conversations with collectors, curators, gallery owners, artists, and museum directors. Through different media, Instagram Live and Zoom, PArC 2020 will delve deep into Latin America's market and museum situation during these Coronavirus-defined times.
They believe that the most propitious way to incentivize the artistic community in this uncertain context is by articulating, in any way possible, the relationships of its members: artists, curators, collectors, gallery owners, managers and enthusiasts.
Subscribe
to receive the latest news and articles written by experts