Open Call Faena Prize for the Arts 2016–2017
Considered one of the most prestigious art prizes in the Americas, Faena Prize for the Arts winners are awarded a total of $75,000; and the resulting work will be exhibited at the Faena Art Center Buenos Aires.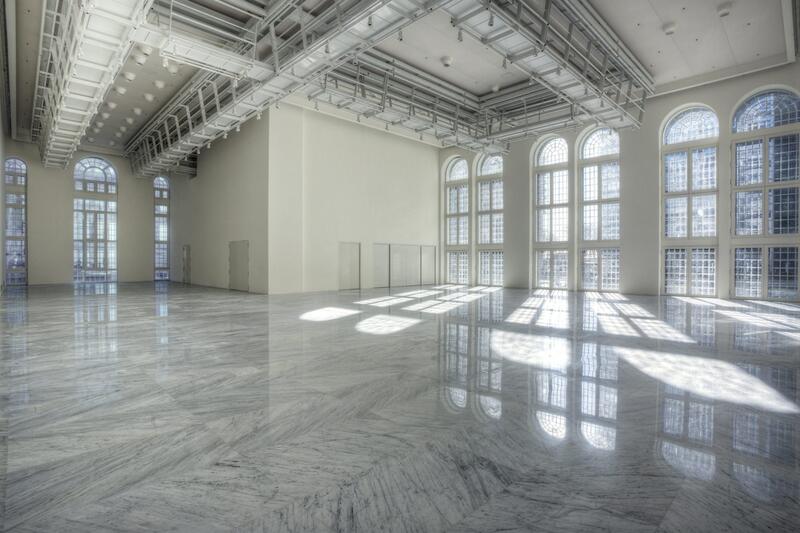 At Faena Art Center Buenos Aires and at Faena Forum in Miami Beach, FAENA ART fosters new models for performative social interaction that transcends the traditional boundaries of art, science, philosophy and social practice.
Art today has abandoned the notion that vision is reason's vehicle of choice, and space is no longer the privileged model for experience. Under these circumstances, the concept of "duration" (la durée) has become fundamental in the effort to redefine time in a new way that acknowledges its heterogeneous nature. Traditional definitions imposed the homogeneity and reversibility of space upon a temporal dimension that became thus static and petrified in a falsely distinct and repetitive succession of past, present and future. Duration, instead, means "invention, creation of forms, continuous production of that which is entirely new". Rethinking duration challenges us to reflect upon the boundaries of art today.
The fifth edition of the Faena Prize serves as a platform for reflecting on these questions and invites artists from all disciplines to rethink the space of Faena Art Center Buenos Aires from perspectives based on time and duration.
The winning project will be presented at Faena Art Center Buenos Aires with the possibility of being adapted for Faena Forum Miami Beach. The goal is to summon multidisciplinary artists from across the world to imagine site-sensitive works that dialogues not only with the monumental architecture of the building but also with the cultural and urban conditions of our immediate surroundings.
Previous Faena Prize winners are Cayetano Ferrer (2015), Fundación Vairoletto (2013), Martín Sastre (2012). Special mention awards have been granted to Nicolas Gullota (2015), Pablo Rasgado (2015), Santiago Sierra (2013), Sebastián Díaz Morales (2013), and Wilfredo Prieto (2012).
More info: www.faena.com
Subscribe
to receive the latest news and articles written by experts