MASP ANNOUNCES ACQUISITION 0F 296 ARTWORKS BY WOMEN ARTISTS IN 2019
MASP ANNOUNCES ACQUISITION 0F 296 ARTWORKS BY WOMEN ARTISTS IN 2019
The museum acquired 296 works by women artists, in line with a 2019 dedicated to female art.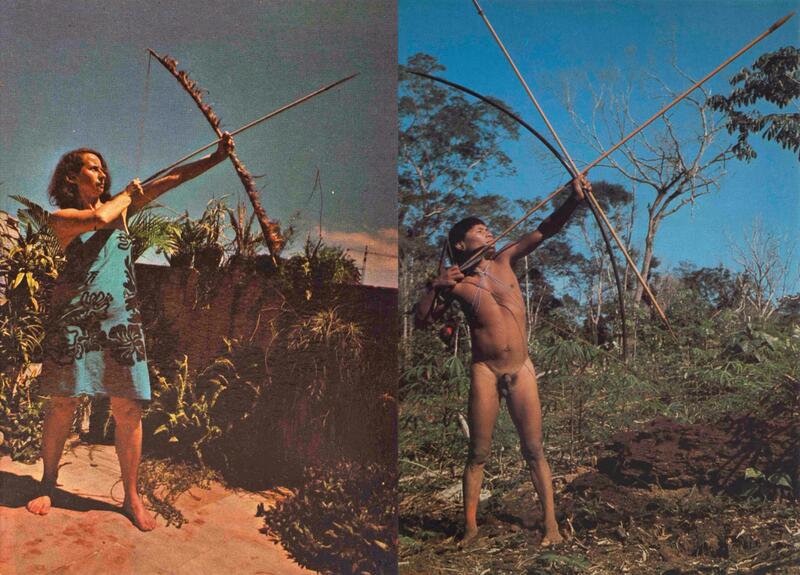 In 2019, the Museu de Arte de São Paulo (MASP) dedicated its entire program of exhibitions, publications, workshops, and talks to Women's Histories, Feminist Histories. All temporary exhibitions featured exclusively artists self-identified as women, including solo shows of Akosua Adoma Owusu, Anna Bella Geiger, Anna Maria Maiolino, Catarina Simão, Djanira da Motta e Silva, Gego, Jenn Nkiru, Laura Huertas Millán, Laure Prouvost, Leonor Antunes, Lina Bo Bardi and Tarsila do Amaral, and two shows from the museum's signature "Histories" series: Women's Histories: Artists Before 1900 and Feminist Histories: Artists After 2000.
In this context, during 2019 all acquisition efforts made by the MASP were directed to artists self-identified as women, resulting in 296 works entering the collection by 21 contemporary artists, one collective, and many unknown women artists from the 19th century. The acquisition includes pieces by Aline Motta, Ana Mazzei & Regina Parra, Anna Bella Geiger, Carolina Caycedo, EvaMarie Lindahl & Ditte Ejlerskov, Kaj Osteroth & Lydia Hamann, Leonor Antunes, Lucia Guanaes, Luiza Baldan, Lyz Parayzo, Marcela Cantuária, Ruth Buchanan, Sallisa Rosa, Santarosa Barreto, Serigrafistas Queer, Tuesday Smillie, Valeska Soares and Virgínia de Medeiros as well as unknown women artists (or group of artists) from Egypt, Great Britain, Morocco, Ottoman Empire, Philippines, United States and Uzbekistan. In addition, the long term loan of an iconic painting by Tarsila do Amaral (Composition, Lonely Figure, 1930) was brought into the collection.
Adriano Pedrosa, MASP's artistic director stated: "2019 was an extraordinary year for the MASP both in terms of acquisitions and programming, as so many artists self-identified as women were brought to the museum. The impact of these acquisitions into the collection and above all its display is quite radical, and as such we become a much more 'diverse, inclusive and plural museum', a something already stated in our mission."
Isabella Rjeille, curator of Feminist Histories: artist after 2000 and who led many of the acquisitions, commented: "This is a historical step for the institution toward a more balanced representation of Art History in its collection, known for its major presence of white, male and European artists."
More news related to MASP:
http://www.artealdia.com/News/LINA-BO-BARDI-HABITAT
http://www.artealdia.com/News/NEW-EXHIBITONS-AT-MUSEU-DE-ARTE-DE-SAO-PAULO-MASP
Subscribe
to receive the latest news and articles written by experts