LINA BO BARDI: HABITAT
LINA BO BARDI: HABITAT
On January 31st, the exhibition of the architect, designer, curator and writer Lina Bo Bardi opens at Jumex (Mexico City). It will be a review of the work of this renowned Italo-Brazilian, icon of modernism.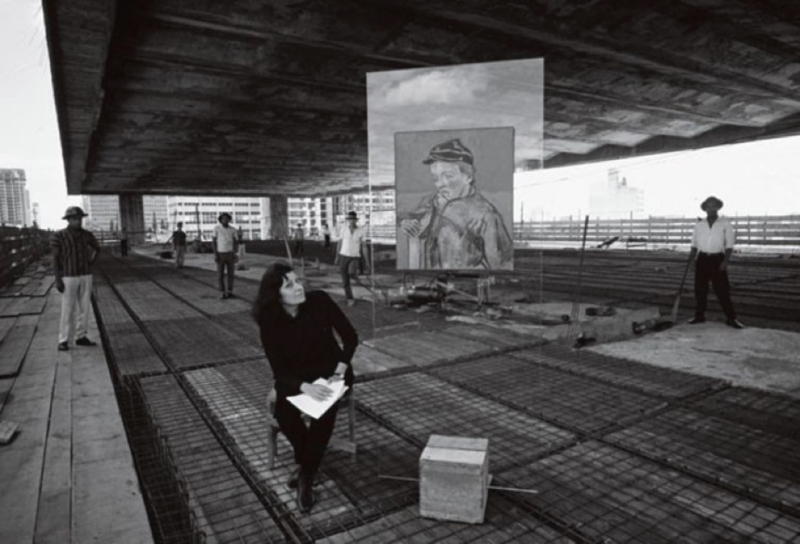 The architect Lina Bo Bardi believed that the interior space should be a habitat designed to maximize human potential. Habitat is the name of the influential art magazine that she co-founded with her husband, Pietro Maria Bardi. Such is the name of this exhibition, which will address the work and legacy of this multi-faceted eminence of design and architecture, who was also a museum director and editor. Bo Bardi is internationally known for the design of the Art Museum of São Paulo -MASP- (1968), SESC Pompéia (1982) and Casa de Vidro (1952), among others. These projects modified the canon of modern architecture in Brazil, as well as the educational role of the museum. Through drawings, photographs and original furniture designs, the exhibition presents a review of the practice of Bo Bardi, in which modernist ideas were intertwined with Latin American popular culture.
The sample is curated by Julieta González, researcher and independent curator; José Esparza Chong Cuy, Executive Director and Chief Curator of the Storefront for Art and Architecture, New York; and Tomás Toledo, main curator of the MASP. It will be coordinated in the Jumex by Cindy Peña, assistant curator.
To read about related exhibitions in the MASP:
http://www.artealdia.com/News/NEW-EXHIBITONS-AT-MUSEU-DE-ARTE-DE-SAO-PAULO-MASP
Subscribe
to receive the latest news and articles written by experts