Juan Soriano Museum is cooming soon
The Morelense Museum of Contemporary Art "Juan Soriano opens on June 8 with two exhibitions: the permanent exhibition by Juan Soriano and a temporary exhibition by Gustavo Pérez Monzón. In addition, there will be an inaugural colloquium: "Imagine the Museum", where various specialists will talk about the challenges that exist in these areas of knowledge and ways of doing.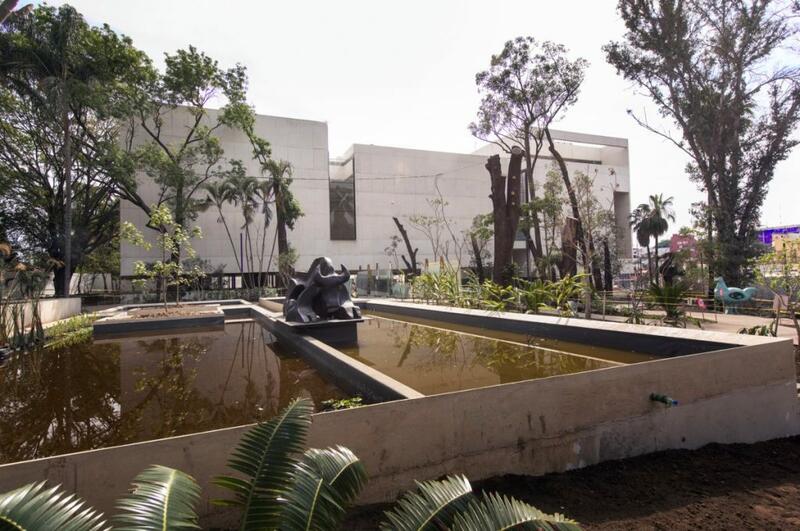 Finally, the Morelense Museum of Contemporary Art "Juan Soriano" will be inaugurated, whose objective will be the promotion of knowledge and enjoyment of modern and contemporary art. In addition, they intend to open up as a space to reinforce community ties through art, public participation, knowledge, aesthetic experiences and creative thinking.
The building that houses it is a statement about the reintegration of community: the architect Javier Sanchez Corral links the town of Amatitlan with the center of the city of Cuernavaca. In addition, it opens, among the cubes of the building, a public sculptural garden.
But the heart of this site, its central axis, is the proposal to exhibit a program that makes talk to different subjects, disciplines, creators, researchers and, of course, public.
In addition to the temporary exhibitions that you can explore in the museum, the space has a file with more than 1200 works by Mexican artist Juan Soriano, including sculpture, painting, drawings and engravings. This file also contains books from Soriano's library, personal texts, photographs and even correspondence with characters such as Octavio Paz and Rufino Tamayo.
Tuesday to Sunday, from 10:00 a.m. to 5:00 p.m. In Dr. Guillermo Gándara 415, Amatitlán, Cuernavaca. Remember that the entrance is totally free.
Subscribe
to receive the latest news and articles written by experts