Human Landscapes, Argentine photography at the Consulate of New York.
Nicolás Janowski, Rosana SCHOIJETT, Alejandro CHASKIELBERG, Laura GLUSMAN, Florencia BLANCO, Gonzalo MAGGI and Luis Abadi present their view on Argentina's geography and idiosyncrasy.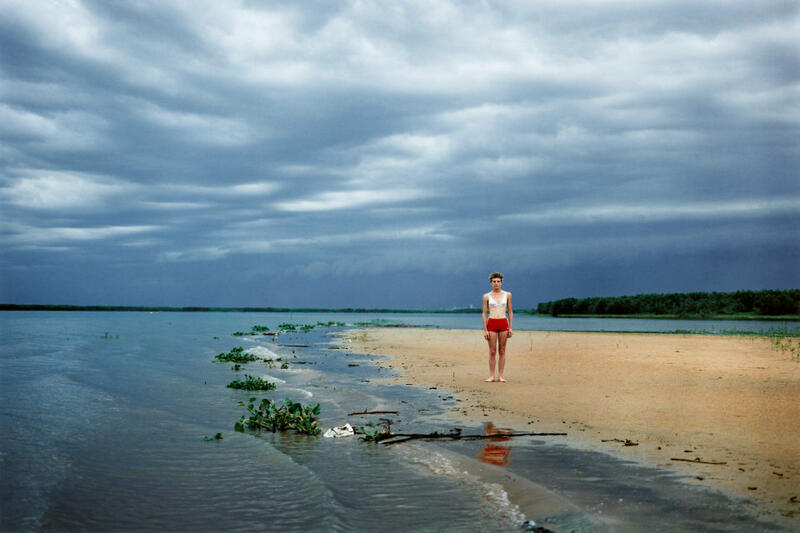 The exhibition was part of the Culture Days of Argentina in Russia and was presented at the CCK in November 2015. Andrés Duprat commented on the matter:
"The series of these photographic works provides a heterogeneous panorama that demarcates subjective territories. Thus, large cities such as Buenos Aires, provincial capitals such as Salta, in the north of the country, or the island life of the Paraná River, are not here presented as mere landscapes for tourist enjoyment but as scenarios of a social geography in which inhabitants modulate nature with their ways of life, their activities, their anxieties, their customs and their beliefs ".
Monday to Friday from 11 AM to 5 PM
Consulate General of Argentina
12 West 56th street New York, NY
Subscribe
to receive the latest news and articles written by experts