Edwin Monsalve is the winner of the EFG Latin America Art Award
Edwin Monsalve has been selected as the winner of the EFG Latin America Art Award, in partnership with ArtNexus. The announcement was held on Thursday,December 7th, 2017, at Pinta Art Fair, Miami, Florida.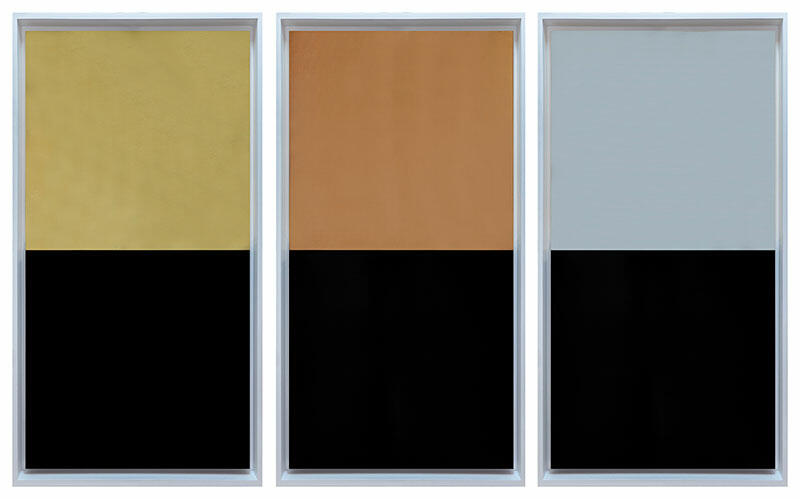 EFG & ArtNexus have organized the acquisition award of the work by a Latin American artist with a pre-selection process in five Latin American contemporary art fairs. The aim of the prize is to support artists and to increase awareness of regional fairs in Latin America among global collectors. The selection was done by Celia Birbragher, Editor and Publisher of ArtNexus, and an advising curator at each fair.
This year, Alberto Borea was nominated at ART LIMA, Lima and the curator was Octavio Zaya; Vivian Caccuri was nominated at SP-Arte, São Paulo and the curator was Dr. Julia Buenaventura; Jaime Gili was nominated at arteBA, Buenos Aires and the curator was Miguel Lopez; Joaquin Sanchezwas nominated at Ch.ACO, Santiago de Chile and the curator was Cecilia Fajardo-Hill and finally Edwin Monsalve was nominated at ArtBo, Bogota, with the collaboration of Colombian curator, Oscar Roldán.
Edwin Monsalve (b. Medellin, Colombia 1984) is a Colombian artist who received a Master in fine arts from the University of Antioquia in 2009, and works as a visual artist since 2004. He currently works and lives in Medellín.
He has participated in various solo projects at different venues, which include: BBVA Art Show (Banco de la República), 42 ° National Salon of Artists, 13th Regional Exhibition of Artists, IV Exhibition of Two-Dimensional Art, XV National Salon of Visual Arts Exhibition Prize Fernando Botero, Department of Visual Arts Exhibition, Art and Space, among others. His recent works featured at Galeria El Museo at ArtBo,Bogotá earned him the nomination of the EFG Latin America Art Award, in partnership with ArtNexus.
In 2018, EFG and ArtNexus will continue working together for the nomination of new candidates for the award.
Subscribe
to receive the latest news and articles written by experts