Christine Macel will be the Visual Arts Director of the Venice Biennale 2017
The board of directors of the Venice Biennale announced the appointment of Christine Macel as visual arts director of the 57th Venice Biennale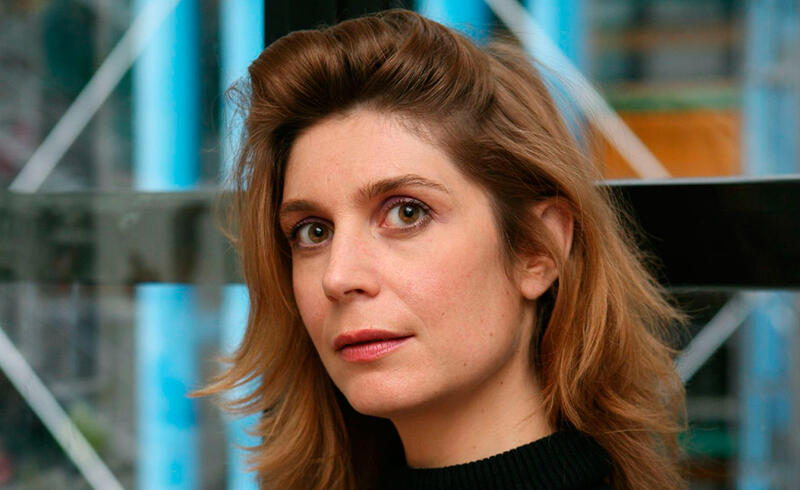 On January 22, 2016, the board of directors of the Venice Biennale announced the appointment of Christine Macel as visual arts director of the 57th Venice Biennale, an edition that will take place from May 13 to November 26 of 2017.
An art historian, Christine Macel served as curator and inspector of artistic creation for the fine arts division of the French Ministry of Culture. Since 2000, Macel has been chief curator of the Musée National d'art Moderne–Centre Pompidou in Paris, where she is responsible for the department of Contemporary and Prospective Creation, which she founded and developed. In the context of the Venice Biennale, she participated as curator of the French Pavilion during the 2013 Art Biennale (Anri Sala) and of the Belgium Pavilion during the 2007 Art Biennale (Eric Duyckaerts).
Speaking about the appointment, Paulo Baratta, president of the Biennale, declared: "In the wake of the Art Biennale directed by Okwui Enwezor, centered on the theme of the rifts and divisions that permeate the world, and aware that we are currently living in an 'age of anxiety,' the Venice Biennale has selected Christine Macel as a curator committed to emphasizing the important role artists play in inventing their own universes and injecting generous vitality into the world we live in. Her experience in the Department of "Contemporary and Prospective Creation" at the Centre Pompidou in Paris has given her a vantage point from which to observe and identify new energies coming from various parts of the world."
Subscribe
to receive the latest news and articles written by experts