Carola Zech presents her book "Zech Obras 2007/2017"
The Argentine artist presents her first book that documents part of her last ten years of work, next Tuesday, July 4 in the Museo Nacional de Bellas Artes.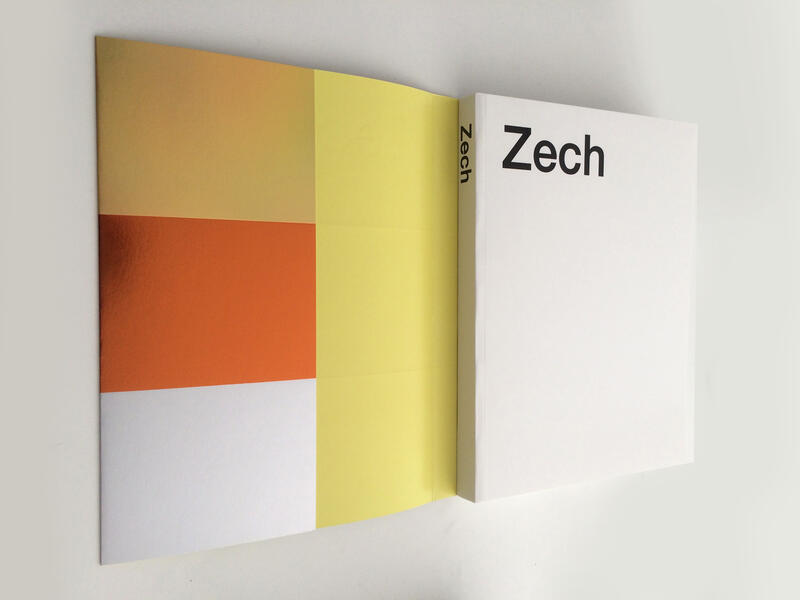 Next Tuesday, July 4 will be the presentation "Zech Obras 2007/2017", a book that covers the last ten years of production of the Argentine geometric artist Carola Zech. The same will have the participation of Andres Duprat, Andrés Sobrino, Juan Cruz Pedroni, Maria Teresa Constantin and Rodrigo Alonso, who will be talking with the artist about her work. In the words of Zech: "This book documents with images part of my last ten years of work as an artist: 2007/2017. In addition to images of works, the content includes notes from my notebook with the intention of accounting for materialities, constructive systems , Concepts and processes that happen while working in the workshop Other pages include images of the works in the exhibition spaces and the workshop.In addition, there are two chapters with writings that analyze the different projects to which this book refers, contribute points of view And bring data to the reader. "
The book consists of 296 pages, was designed by the artist Andrés Sobrino and has texts by Juan Cruz Pedroni, María Teresa Constantín, Rodrigo Alonso, produced especially for this project; In addition to other writings by Philippe Cyroulnik, Ana María Battistozzi, Eduardo Villar, Sebastián Vidal Mackinson, María Carolina Baulo and Julio Sánchez Baroni.
Zech Obras 2007/2017
Tuesday, July 4, 6:30 p.m.
Room 37 First Floor. Museo Nacional de Bellas Artes
Av. Libertador 1473. Buenos Aires.
Subscribe
to receive the latest news and articles written by experts