Buenos Aires Photo and Malba present Claudia Andujar: conversation with the artist
The art fair focused in photography join with Malba to present a conference with Brazilian artist Claudia Andujar, who travels to Argentina for the occasion.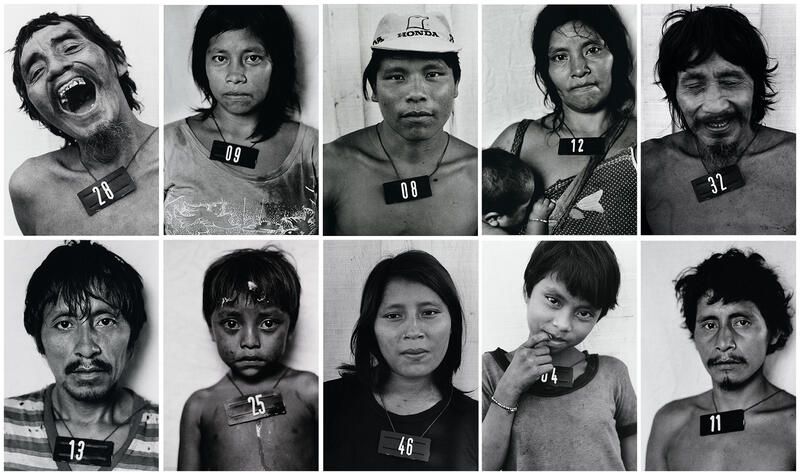 In the context of Claudia Andujar Marcados' exhibition in MALBA, Buenos Aires Photo organized with the museum an inaugural conference with simultaneous translation. Agustin Peréz Rubio, art director of MALBA, with Valeria Gonzales, specialist in photography, will replenished in conversation with the artist Claudia Andujar, the production context of his work, and specifically Marcados series; while will realize the anthropological line through his work, establishing a multidisciplinary dialogue with the photographic image and his work which evidence social problems.
Thursday, March 3. 6 pm
MALBA. Av. Figueroa Alcorta 3415
Free admission. Until capacity of the room
Tickets may be withdrawn at reception one hour before the start of the conference
Subscribe
to receive the latest news and articles written by experts