Argentina: Simplified procedure for art exportation
Argentina: Simplified procedure for art exportation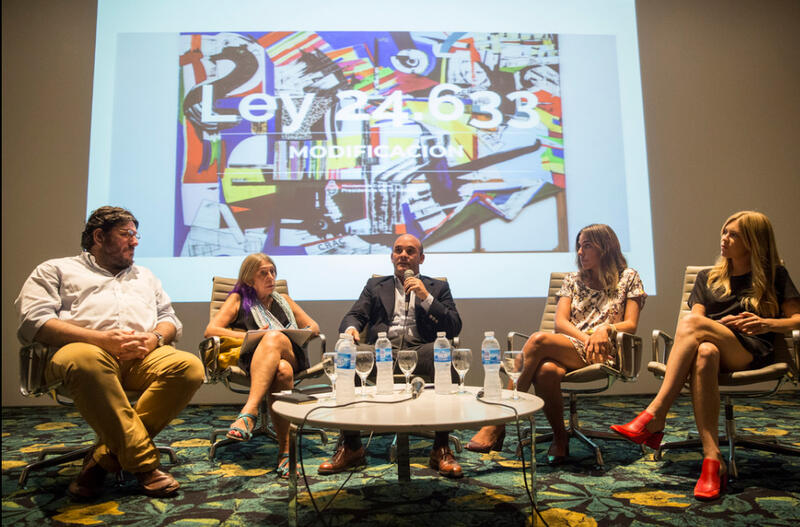 As of mid-January 2018, the modification of Law 24.633 "International circulation of works of art", exporting pieces around the world from/to Argentina will be simpler. Once the new law is valid, only an Export Notice by piece will be required, in the case of living or deceased artists until 50 years ago. This online procedure, performed through the website of Remote Procedures, it reaches to get the work out of the country. Artists, gallerists and tourists will be able to travel with works of art in concept of accompanied luggage, fulfilling as the only procedure with the corresponding notice in the Ministry
of Culture. On the other hand, pieces that require an export license -those belonging to artists who died more than 50 years ago, unknown or anonymous- may process a license before the Ministry of Culture of the Nation that will be obtained in a maximum in 48 hours, as long as there are no formal or technical observations.
Besides facilitating the transfer of pieces for fairs, exhibitions and residences without needing to carry out procedures or spend large sums of money on advice or services of customs brokers, the new law states that galleries of the rest of the country do not will have to travel to Buenos Aires only to make the notice of export of work and the tourists who are in Argentina for a few days can take the works as accompanied luggage.
All this will help to promote the circulation of Argentine art around the world and generate opportunities to strengthen the art market.
Subscribe
to receive the latest news and articles written by experts