Alexander and Bonin Announce Gallery Relocation to TriBeCa
Alexander and Bonin i announce its move to 47 Walker Street in TriBeCa.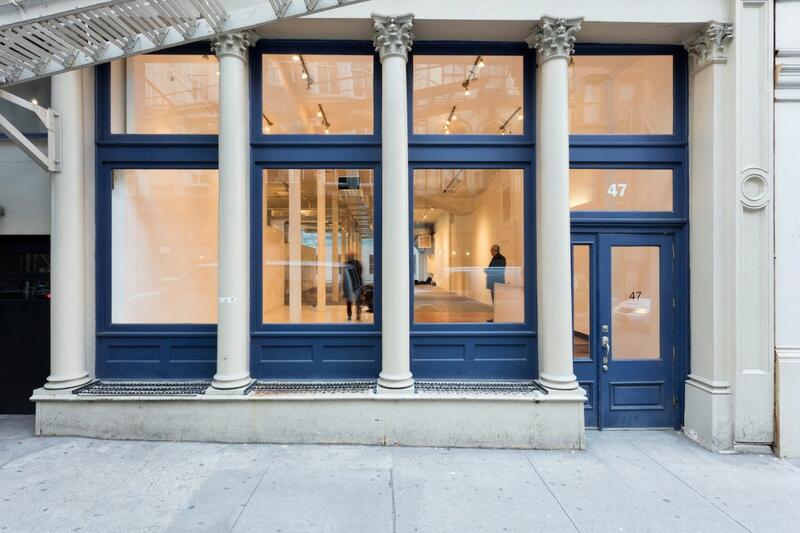 Alexander and Bonin i announce its move to 47 Walker Street in TriBeCa. The new exhibition space will occupy two floors and over 7,000 square feet of space redesigned by New York-based architects Bade Stageberg Cox. 47 Walker Street was recently home to Performa's 2015 Biennial Hub.
Carolyn Alexander and Ted Bonin opened in SoHo in 1995 and moved to their current three-story Chelsea space in 1997, joining a handful of galleries sparsely located throughout the area before the neighborhood's overwhelming rise in exhibition spaces. Relocating the gallery to TriBeCa will mark yet another milestone for them, after over 18 successful years in Chelsea.
"We are excited to take advantage of a larger space to introduce varied programming and exhibit our artists' work on a more ambitious scale," says partner Ted Bonin. "The high ceilinged space, in a classic cast- iron building, provides a variety of exhibition spaces for our current roster and for projects with new artists. The first floor galleries will incorporate natural light and the lower level will house a designated space allocated to video, sound work, and performance," adds partner Carolyn Alexander.
Alexander and Bonin will open its doors at 47 Walker Street in the summer of 2016. In the meantime, the gallery will continue to participate in national and international art fairs while working from a temporary space at 265 Canal Street, a few blocks from their new location.
Subscribe
to receive the latest news and articles written by experts