AIMLESS GEOMETRY: MARCOS COELHO BENJAMIN AT MIAMI
Since January 19th, in the space recently inaugurated by the Murilo Castro Gallery (Belo Horizonte, Brazil) in Miami, artist Marcos Coelho Benjamin presents Aimless Geometry. Constituted by a series of sculptures, the exhibition will remain in the gallery until February 23rd.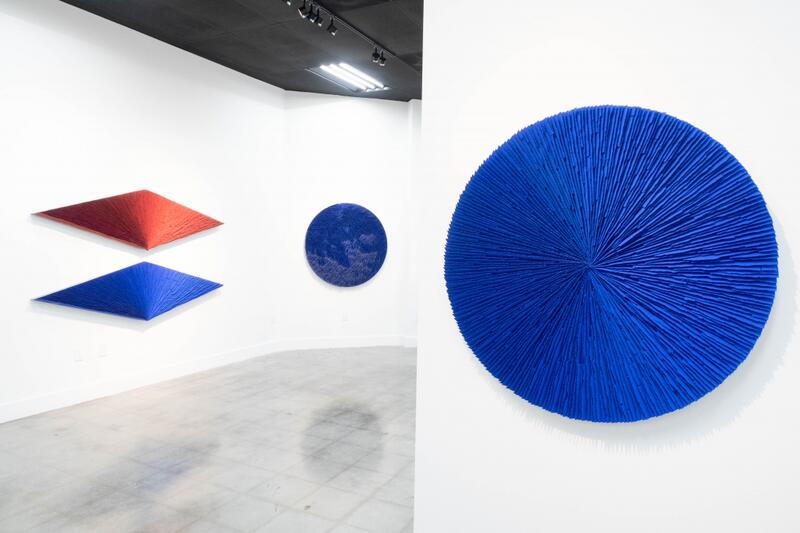 With international recognition and work in private collections around the world, the work of Marcos Coelho Benjamin (Nanuque, Brazil, 1952) is abstract and permanently resorts to what is called universal geometries. "My backyard is the world," Benjamin once said, hinting at his relationship with the material world.
Galeria Murilo Castro is a contemporary art gallery that originated in Belo Horizonte in 2002. Through exhibitions and artist representation, the gallery spotlights established, midcareer and emerging artists who are active locally and internationally. In addition to exhibitions and participating in numerous art fairs, Galeria Murilo Castro also curates a series of lectures that connects the community to artists and art industry insiders through shared learning and dialogue.
Subscribe
to receive the latest news and articles written by experts