ARIDITY EXERCISES - A COMBINATION OF PLATFORMS BETWEEN THE IMAGE AND ITS CONJURES
Rolf Art announces physical exhibition of the current online project Ejercicios de aridez (Aridity Exercises) (ejerciciosdearidez.com), a field project developed by the artist Celeste Rojas Mugica (b.1987, Chile/Argentina), under the curatorship of Florencia Battiti that will be on view from Friday, March 26th.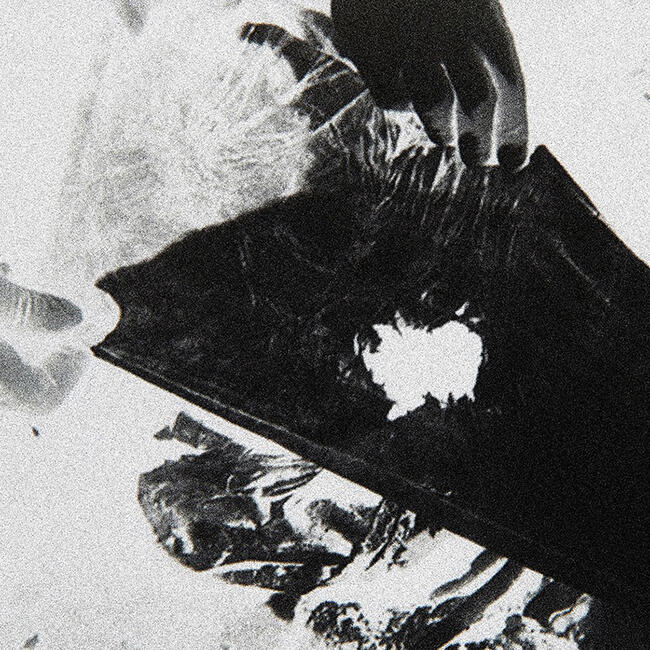 Celeste Rojas Mugica approaches the consequences of certain historical events in South America, the symbolic-political imaginary of the landscape and the social use of images. Her interest in technical imaging arises at an early age in a dark room built in her home where she learned to develop photographs. Her personal and family history merges with the recent political history of the Southern Cone - the struggle against the Argentine and Chilean dictatorships, the various forced displacements that her parents suffered during the 1970s and 1980s - shaping the content and materiality of the images that make up her work. These events somehow conditioned her photographic practice and the choice of the archive as a support for experimentation and space for reflection, developing exercises where the boundary between fiction and the document is put into play.
"Exercises of aridity is a kind of polymorphous project that adopts different supports to offer a series of EXPERIENCES: an interactive virtual platform, a face-to-face exhibition made up of video installations and photographs and a printed publication.", explains Battiti, exhibition curator. "In each of these instances, the territory, barren and naked, assumes the character of a subject: it is to him that Celeste addresses her questions, it is him that she scrutinizes carefully and attentively, even knowing that she will not obtain an answer. What does that huge crooked knife awkwardly drawn with lime in the middle of the Atacama desert mean? Who does this image claim as a witness?"
Rojas Mugica's work makes the intervened photographs dialogue with annotations, e-mail epistolary exchanges, various supports such as slide frames, frames without a reference, E-6 film, among others, resulting in a work where the absence and the presence are reflected, the origin and the exile, the memory and the oblivion and where the forcefulness of the political message is presented by linking the archive material with the new technologies to draw a bridge in time to reconstruct a lost past.
"Just as the Río de la Plata, with its lion color and exceptional width, lost its innocence when it swallowed thousands of missing people, the Atacama desert - the driest in the world, owner of immense and starry skies, reason for national pride for this notorious singularity ("inflate your chest with pride" reads a fragment of Martín Cinzano's poetic text in one of the video installations) - it carries the same irrefutable paradox: that of combining beauty and horror, an intense and contradictory identity connotation, kneaded in the heat of school manuals, popular traditions and national songs, which Celeste's work interrogates with the critical force of a gaze that resists the passivity of memory." (postulates the curatorial text of the exhibition)
ROLF
Esmeralda 1353
Recoleta | Buenos Aires | Argentina
Subscribe
to receive the latest news and articles written by experts