PINTA MIAMI 2020 - PIERO ATCHUGARRY INAUGURATES "STANDING POINTS" BY BRAZILIAN ARTIST LYDIA OKUMURA
Within the frame of Pinta's launch, Okumura presents a selection of her most recognized installations and works on paper as a represented artist at Piero Atchugarry Gallery. A solo exhibition by postmodern Brazillian artist, Standing Points condenses the hypothetical space that Okumura designs with a tangible sense of altered dimensionality.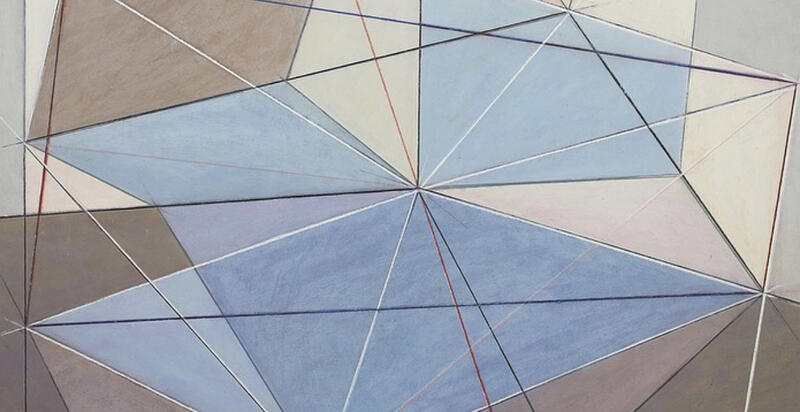 Okumura began her career at the height of a twenty-one-year-long military dictatorship in Brazil, navigating the rise in censorship through collectivist projects and ephemeral installations. As part of the collective Equipe3, along with Genilson Soares and Francisco Iñarra, Okumura was invited to participate in the 1973 São Paulo Biennial, for which they created a site-specific abstract environment, Points of View. Intersecting two- and three-dimensional space through form and shading, the installation marked the artist's departure from the dominant movements of Op Art and Kinetic Art, and the beginning of her signature style of Geometric Abstraction, which she has employed for the past 50 years deconstruct concepts of physical space, materiality and illusion.
Lydia Okumura was born in 1948 in São Paulo and has resided in New York City since 1974. She has participated in several Biennials and won international awards. Her work is included in permanent collections of major institutions, including The Metropolitan Museum of Art, New York; Museo de Arte Moderna, the Pinacoteca Museum in São Paulo, the Hara Museum of Contemporary Art, Japan and most recently the Pérez Art Museum Miami (PAMM), FL
Piero Atchugarry Gallery Miami
5520 NE 4th Avenue
33137, FL
United States
Subscribe
to receive the latest news and articles written by experts